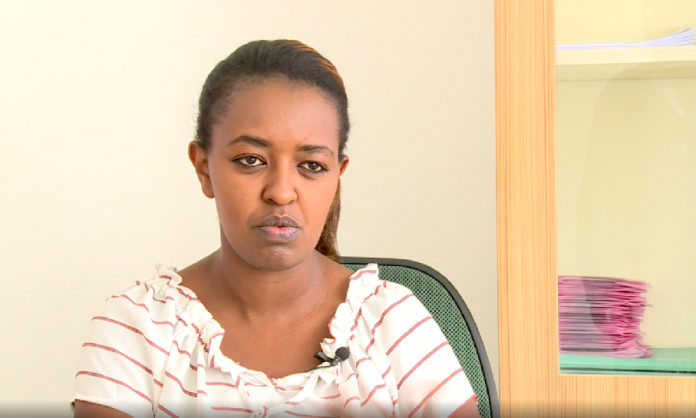 April 7/2021(ENA) Some 46,407 centers have been registering voters for the upcoming 6th General Election all over the country since March 25, 2021.
The voter registration centers expected to register 50 million people will continue until April 23, 2021.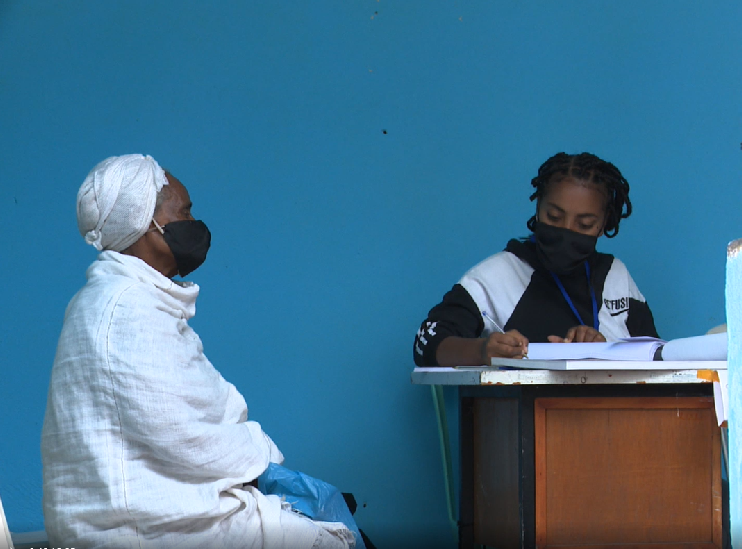 The Ethiopian News Agency has observed the process in some registration centers from the among 1,848 registration centers in Addis Ababa.
One of the residents, Qalkidan Ababu said she chose to take a voter ID card early so as to avoid overcrowding that may occur in the final days of the registration.
"I have secured my card and I can now vote for peace, democracy and development of my country. My vote determines in a way the future of my children," she added.
The other resident, Yemata Tadesse said election is the only way to have a democratic administration and receiving voter card is the responsibility of every person who has the right to vote.
National Electoral Board of Ethiopia Communication Advisor, Soliyana Shimelis noted that most of the registration centers in the country are now open.
She said the number of people registered was not very big in the first week as voters use the time to internalize the registration.
"We do not expect many people to register in the first week of the registration days. Because it takes some time to internalize the information about the benefits of registering. So the number will improve in the coming days," the advisor stated.
Voters registration for the 6th General Election is scheduled to take place from March 25 to April 23, 2021.