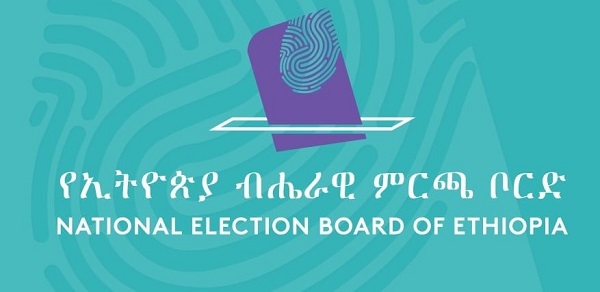 Addis Ababa, April 7/2021 (ENA) Political parties registered to contest in the upcoming 6th General Election in Ethiopia will begin media campaign from tomorrow onwards.
Free air time services and newspapers columns were allocated to the 46 competing political parties by the Ethiopian Broadcast Authority and National Electoral Board of Ethiopia today.
Accordingly, 21 radio stations, 23 television stations and 8 newspapers will provide air time and newspaper columns to the parties.
Based on their quotas, the 46 parties will transmit and publish their messages for 62,730 minutes, it was learned.
Voters registration is underway for the general election that will take place on the 5th of June this year.
The competing political parties have already been conducting election campaigns through various mechanisms.
According to the National Electoral Board of Ethiopia, some 50 million Ethiopians are expected to cast their votes during the election.