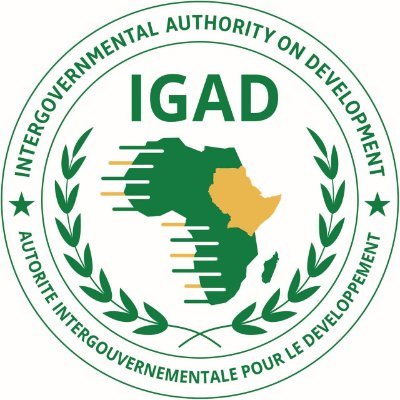 Addis Ababa April 7/2021 (ENA) The Intergovernmental Authority on Development (IGAD)'s Election Observation Mission has arrived in Djibouti a head of the presidential elections in the country.

IGAD will be deploying a short-term election observation mission to the Presidential Elections in Djibouti that will be held on 9 April 2021.
The mission led by Siraj Fegessa who is Former Minister of Defence of Ethiopia and Director of IGAD Peace and Security Division, comprises a 16-person team.
The mission will be deployed in Ali Sabeh, Arta and Tajourah districts and Djibouti City.
An advance team arrived in the capital on 2 April ahead of an official launch of the mission on 7 April.