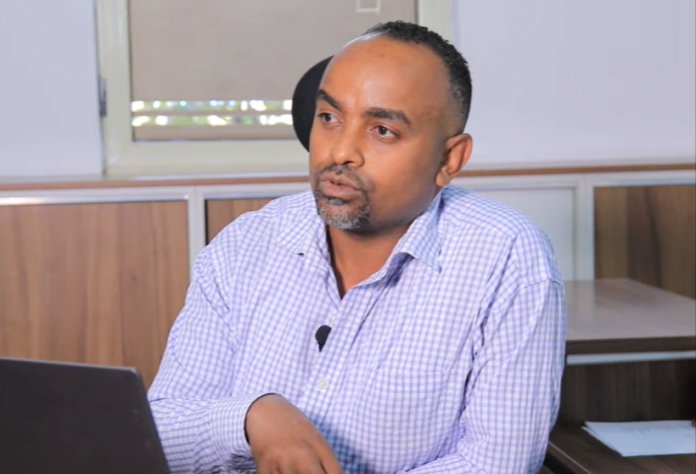 March 29/2021(ENA) Ministry of Innovation and Technology has been working with Ministry of Culture and Tourism to digitalize the tourism sector of the country.
It is to be recalled that the ministries had signed agreement to work in partnership to digitalize the sector.
The main purpose of digitalizing the sector is to boost the tourism revenue by promoting the sector online to the international market and create jobs.
Digitalizing some 3,000 selected photos owned by Ministry of Culture is part of the agreement reached between the ministries.
The digital system is expected to enable tourists buy photos that depict Ethiopia's history and culture from where they are.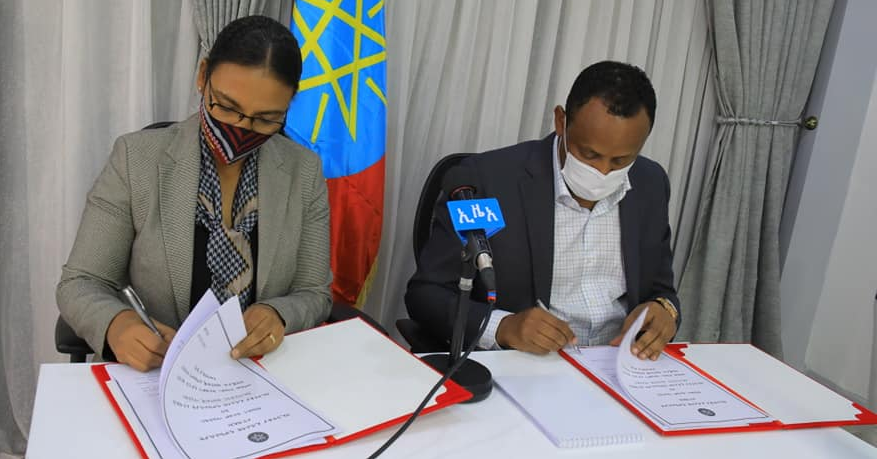 Digital Transformation Manager at the Ministry of Innovation and Technology, Abel Solomon said that Ethiopian photographers could also be beneficial of the system for it allows them to sell their photos via e-Commerce.
According to information obtained from the Ministry of Innovation and Technology, the photographs that are to be uploaded on the system are carefully selected for their quality among other vital things.