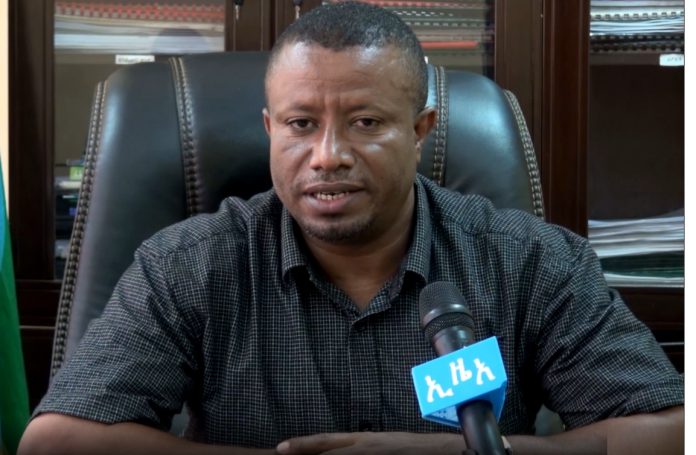 March 27/2021(ENA) Clearing of forest for the second phase filling of the Grand Ethiopian Renaissance Dam (GERD) will be carried out with an outlay of over 81 million Birr, according to Benishangul Gumuz Regional State Technical and Vocational Job Creation Agency.
Agency Director-General, Beshir Abdurahim told ENA that the area to be cleared covers 4,854 hectares of land.
To execute the clearing, the agency has concluded an agreement with Ethiopian Electric Power Agency this week, it was learned.
Clearing of the forest will be carried out by 500 enterprises that embrace more than 5,000 unemployed youth from all woredas of the region, the director-general stated.
Beshir revealed that the clearing would be finalized in a month as the work will be supported by GPS technology.
Citing that the security situation of Metekel has been fast improving, he said the clearing activity will yet be executed in close cooperation with the zone command post under the prime minister.
The Grand Ethiopian Renaissance Dam is one of the mega projects the government has been executing to take out the people of Ethiopia out of poverty.