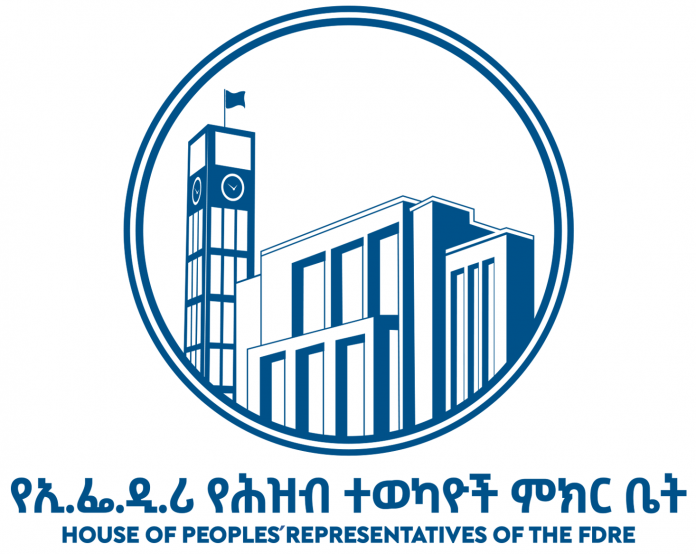 March 25/2021/ENA/ The House of People's Representatives unanimously approved the revised Commercial Code of Ethiopia today.
The commercial code has been in use for the last 62 years in the country, it was learned.
Trade and Industry Affairs Standing Committee Chairperson, Meseret Abate presented a report on the draft proclamation and a proposal to the House.
Despite the efforts exerted to amend the code over the past 34 years, the amended version was submitted to the House in September 2020, she said.
The standing committee has reviewed the draft proclamation in detail with the participation of stakeholders.
The chairperson, who stressed the need for revising the commercial code with the view to creating smooth working environment in the light of the business activities of the country, added that it will also help to facilitate the country's efforts to join the World Trade Organization.
Members of House also stated that amending the code is necessary to prevent illegal practices in the business sector and establish a fair trade system.
In related news, the House has ratified the extradition and joint justice cooperation agreement in criminal matters between Ethiopia and Uganda.
It was stated that the agreement would play a key role in bringing criminals to justice and ensuring peace and security between the two countries.