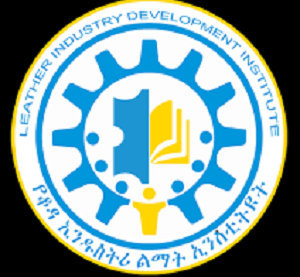 March 24/2021(ENA) Ethiopian Leather Industry Development Institute said over 26 million USD revenue was secured from export of leather and leather products during the past eight months.
The export revenue is about half of the planned 50 million USD for the stated period, it was learned.
Leather products like shoe, gloves, materials made up of leather, unfinished leather export were the main products of the leather export during the past eight months.
The Institute has held today a half- day consultative meeting with stakeholders and leather factories to assess the challenges and opportunities of the sector in the past eight months.
Presenting a study about the challenges and opportunities in the sector, Institute Planning, Monitoring and Evaluation Director Tesfaye Birhanu said problems in supply and quality of raw materials, chemical, and finance were the main bottlenecks.
Export dependency in few companies, power outage, failure to implement a strong and modern management system in government institutions and companies were also among the main challenges, he added.
Responding to the problems investors in the sector also raised during the ocassion, Trade and Industry Minister Melaku Alebel said the ministry is working to solve the problems by integrating its efforts with stakeholders.