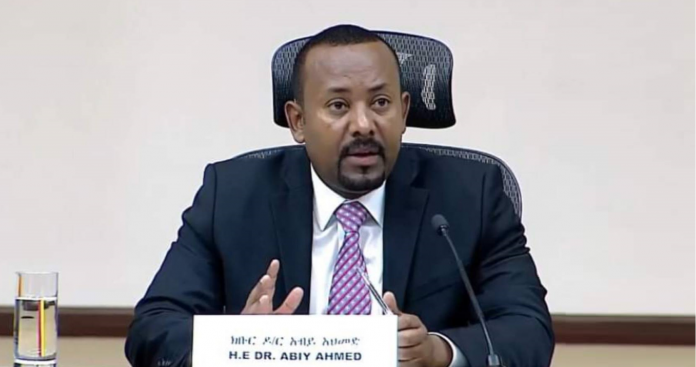 Addis Ababa March 23/2021 (ENA) Prime Minister Abiy Ahmed pledged today to exert the utmost effort to make the upcoming general election peaceful, fair, and democratic.

The premier said the government would make sure that all interested political parities are engaged in the election and treated equally and fairly with the view to making Ethiopia emerge a winner in the upcoming general election.
The focus of all should be to conduct free and democratic election that will make the country a winner, rather than a party or parties, he added.
"In the light of this, the ruling party will welcome legal and peaceful transition of power to the winner if not elected by the people," Abiy stated.
"The upcoming general election is critical but challenging," he pointed out, adding that the ruling party has been creating awareness among its tens of thousands of its political cadre not to disrupt the election from being fair and democratic.
He stated that the political space has widened and the government has gone the extra mile to enable inclusive participation.