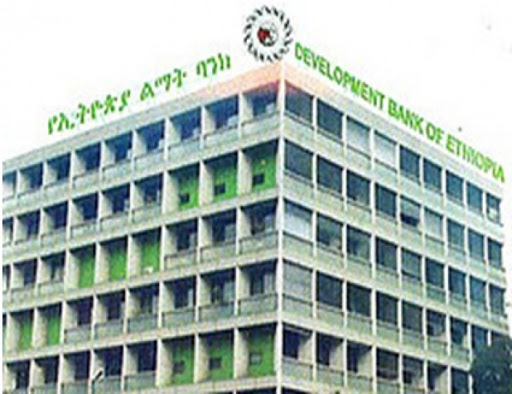 Addis Ababa March 22/2021 (ENA) The Development Bank of Ethiopia (DBE) disclosed that it has allocated 8.6 billion Birr to support Micro, Small and Medium Enterprises (MSMEs).
The first-round of training for MSMEs operators has started today with the participation of more than 2,500 trainees in five different centers.
Speaking on the occasion, President of the Development Bank of Ethiopia Dr. Yohannes Ayalew, said the bank is allocating 8.6 billion Birr in the current Ethiopian budget year to make MSMEs effective by enabling their activities knowledge-based and competitive.
He also said that the money will be used for the provision of machinery procurement projects and other related issues in a way that will make young people entrepreneurs.
He further stated that the national training will help the enterprises solve their problems and carry out their business with the appropriate management skills.
The enterprises are expected to attend the training in order to work with the bank and become beneficial of the fund, he underlined.
The training aims at enhancing the overall activities of MSMEs so as to exploit their contribution to the development of the national economy.
The training mainly focuses on business planning, management, finance, accounting and other topics vital to the effectiveness of MSMEs, it was indicated.