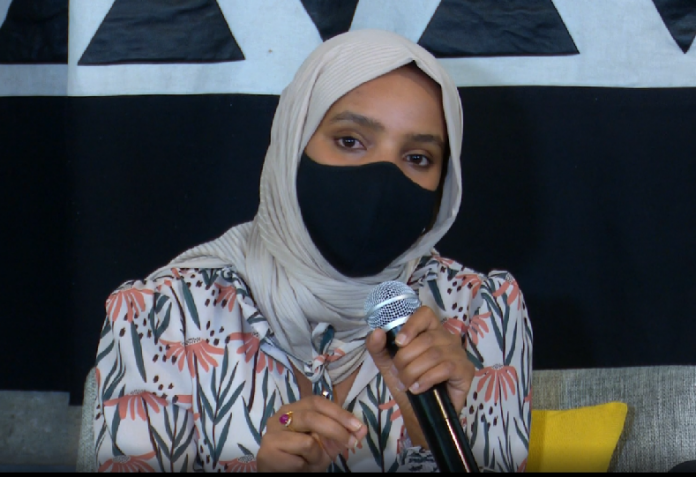 March 5/2021(ENA) Policy revision and law enforcement is needed to curb gender-based violence, Women, Children and Youth Minister Filsan Abdullahi said.
A month-long inter-generational dialogue that focuses on women's leadership, education, economic empowerment, and gender-based violence was launched today.
In her opening remark, the minister said gender-based violence is a prevailing challenge to women and children in Ethiopia.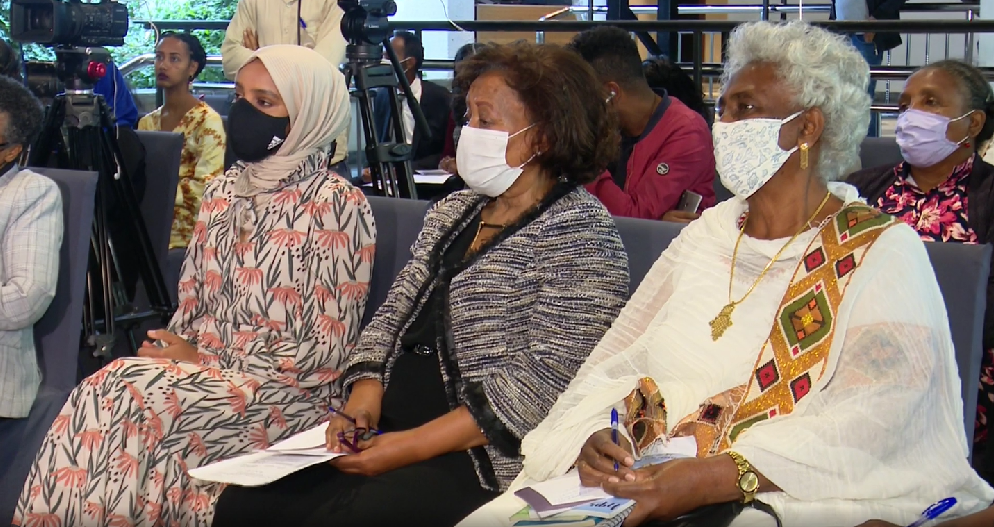 According to her, revising the national policy and enforcing the law alongside effective organizational structure are necessary to curb increasing gender-based violence, especially against women.
"If gender-based violence is not supported by law, it is always a problem," Filsan said, adding that gender-based violence "is not something that can be overcome with casual screaming and campaigns. So, structures and laws must be put in place."
There has been reports of increasing gender abuses and rape from some parts of the country after the occurrence of the COVID-19 and the law enforcement operation in Tigray region.
Ethiopia's National Policy on Women has been in effect for 26 years and may need revision, she pointed out.
Filsan stressed the need for studying the gaps in the policy and undertaking inclusive discussion before revision.
Like many policies, the main gap in the national policy is lack of implementation strategy, she noted.
Although the 10-year perspective plan has highlighted areas where policies should focus on, the revised national policy on women will include the inputs from the dialogue, it was learnt.
The inter-generational dialogue is organized by UN Women, in collaboration with Ministry of Women, Children and Youth.