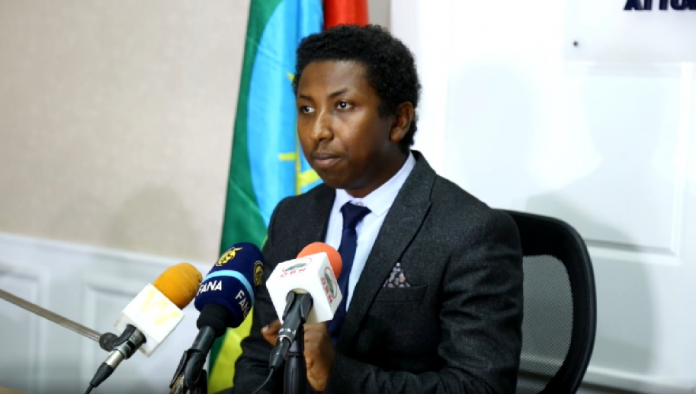 March 5/2021(ENA) A special bench that allows victims of administrative abuse to take their cases to court for redress has been established, according to Attorney General (AG).
In a press briefing today, Attorney General Press Secretary Office Head Awol Sultan said the special bench is ready to serve customers who have been subjected to administrative abuse.
"If people are dissatisfied with the services they are provided by government service institutions, they should not just go home aggrieved. They could take their grievances to a regular court as per the Federal Administrative Procedure Proclamation that has been in effect since February 2020."
The proclamation is the first for Ethiopia and it is necessary to regulate administrative agencies and guarantee administrative justice by promoting a culture of transparency and accountability by establishing a system, Awol explained.
The director stated that all government institutions must submit and register their directives at the Attorney General.
The Attorney General has so far documented 800 directives and made them accessible to consumers, it was learned.