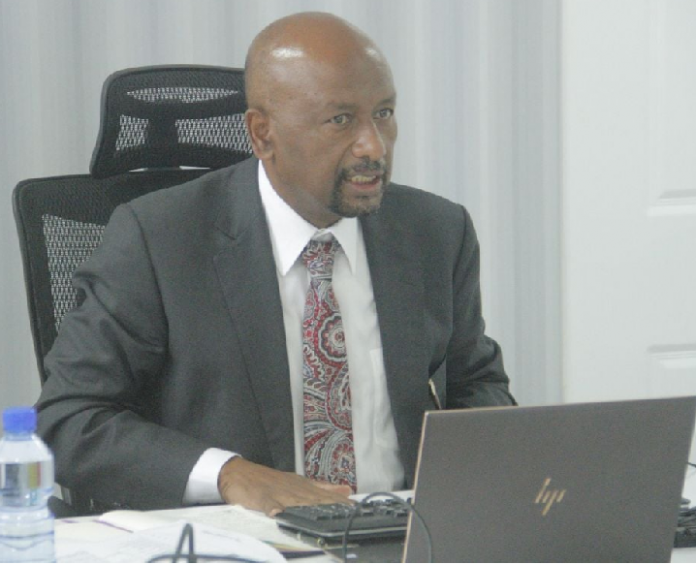 March 5/2021(ENA)The 6th Nile Basin Development Forum webinars will start next week on Tuesday, according to Ministry of Water, Energy and Irrigation.
The theme of the forum that will be hosted by Ethiopia is "Rethinking Regional Investments in the Nile Basin: Water, Energy, Food, Environment and Climate Change".
The Webinar, in its nearly two month long deliberation, is expected to explore how to shift towards a more efficient and effective approach with regard to implementation of investment projects in the Nile Basin to improve lives.
The webinar will also cover all the critical six sub themes of the Nile Basin Initiative ten-year strategy: water security, energy security, food security, environmental sustainability, climate change adaptation and trans-boundary water governance, Ministry of Water, Energy and Irrigation, Dr. Sileshi Bekele said.
The minister has also called on all friends of the Nile to participate in the webinar.