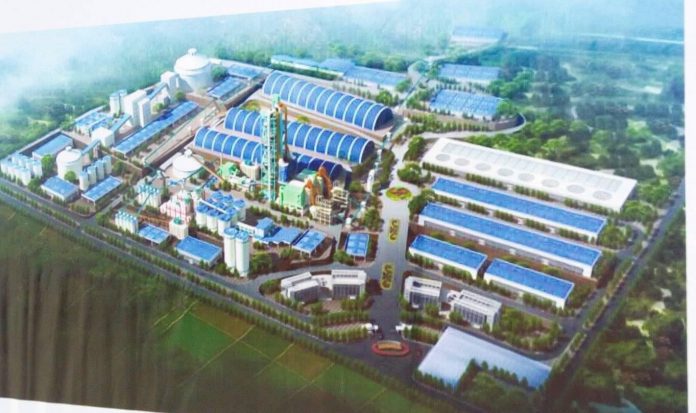 Addis Ababa March 4/2021 (ENA) President Sahlework Zewdie today laid foundation stone to build cement and other factories in Amhara regional state, North Shewa Zone with an outlay of 2.2 billion USD.

Chief of the Amhara Regional state, Agegnew Teshager and other high-level federal and regional officials were presided over the event.
The Lemmi National Cement S.C. Industrial Complex will be built with a joint venture between Ethiopian East African Holding Company and West China Cement Limited.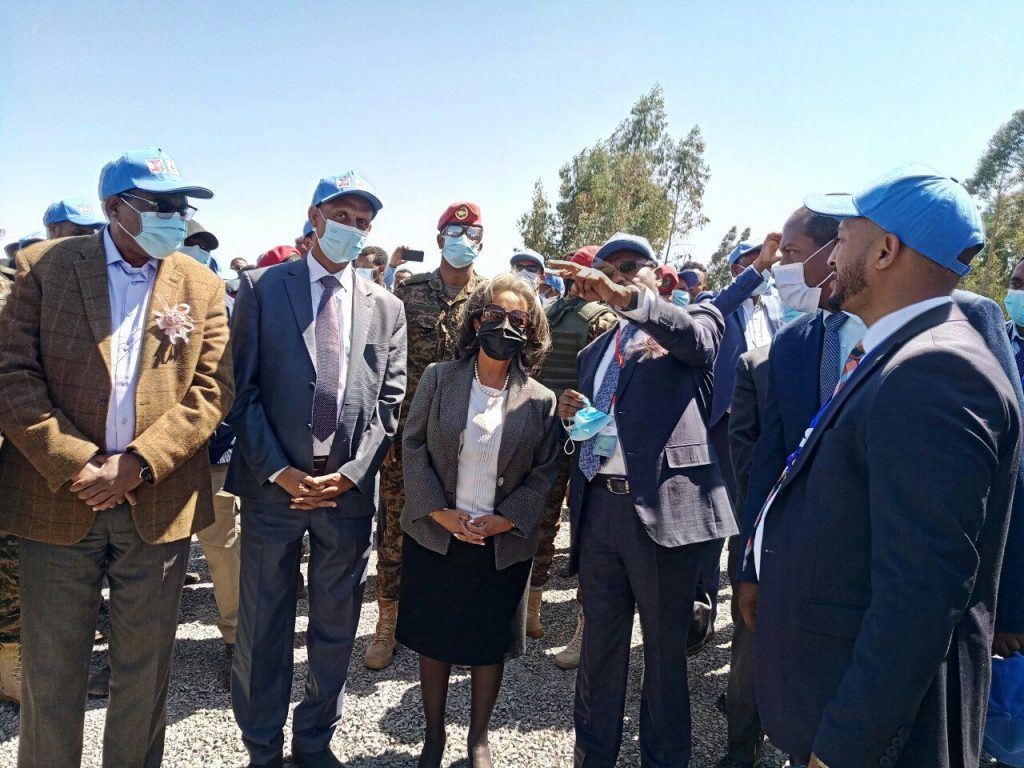 The industrial complex, which will be built in 270 hectares of land in Ensaro Woreda, Lemmi Town of North Shewa Zone, include large factories producing cement, glass, gypsum, and others.
Accordingly, the first phase of the construction of the industrial complex is expected to be completed within a year and half.
The realization of the industrial complex will not only fulfill the country's efforts to substitute imported products, but also help to reduce the growing demand for construction materials to some extent, it was indicated.
Upon completion of the project, it will create jobs for up to 10,000 people, and also expected to inspire local development.