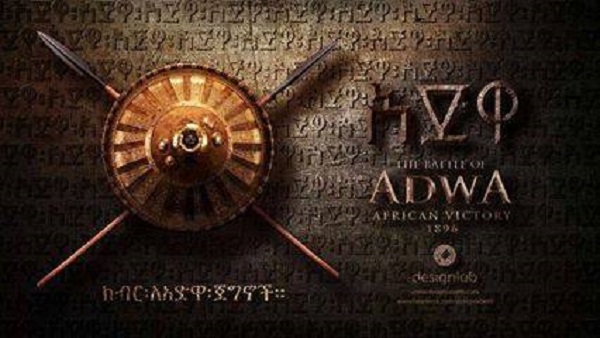 Addis Ababa March 2/2021 ( ENA) The United Nations Educational, Scientific and Cultural Organization (UNESCO) will commemorate the Victory of Adwa on March 5, 2021, according to the Ethiopian Embassy in Paris, France.

UNESCO will mark the day under the theme: "The Battle of Adwa: A decisive milestone in the struggle for the liberation of the African continent."
Culture and Tourism Minister Hirut Kassaw, UNESCO Assistant Director-General for Social and Human Sciences Gabriela Ramos,UNESCO Assistant Director-General for Priority Africa and External Relations Firmin Matoko, Permanent Delegate of Namibia to UNESCO and Chair of the Africa Group at UNESCO Albertus Aochamub are expected to make opening remarks during the occasion.
The release noted that the Battle of Adwa, where Ethiopia defeated Italy, changed the global order forever with the signing by Italy the Treaty of Addis Ababa that recognizes Ethiopia as sovereign and equal of European nations on 26 October 1896.

It added that the victory ignited and served as catalyst for liberation of Africa and the Panafrican movement.
The embassy finally called on all to join the webcast that will be streamed by the Facebook Page of Ethiopian Embassy in Paris @ethiopianembassyparis and at UNESCO official page.