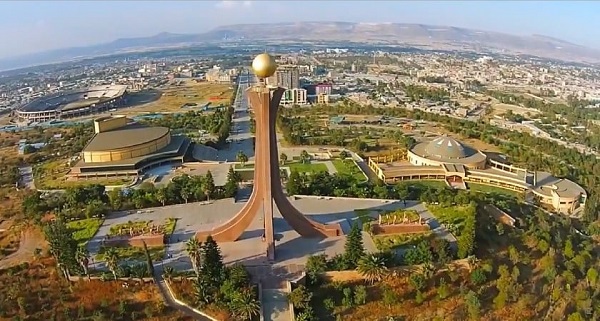 Addis Ababa March 2/2021 ( ENA) Prime Minster Abiy Ahmed donated yesterday Birr 216,000 to the needy in Tigray Regional State from the proceeds of the sale of his book and a monthly salary.

He has also arranged the delivery of three water trucks to the interim administration, it was learned.
Tigray Interim Administration Communication Affairs Bureau Head, Etenesh Niguse handed over the assistance on behalf of the Prime Minister.
Receiving the support, Interim Administration Plan and Finance Bureau Coordinator Kahsay Berhanu said the premier has kept his recent pledge to donate 200,000 Birr from the sale of his book and 16,000 Birr monthly salary.
The coordinator called on the public to follow the example of the Prime Minister and extend their hands.
It is to be recalled that PM Abiy recently discussed with regional chief administrators and city administration heads about reconstruction of Tigray and urged everyone to join hands in the effort.