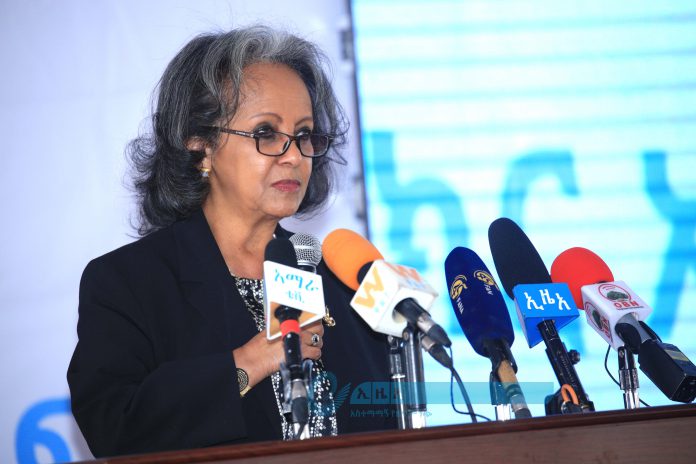 Addis Ababa,February 27/2021(ENA) President Sahilwork Zewde called on the general public to stand in unison by reinstating the sprite of victory of Adwa in order to effectively tackle existing challenges and ensure the peace and prosperity of Ethiopia.
The president made the call today at the official opening ceremony of a national consultation forum organized with a view to promoting the culture of dialogue among citizens and identify sustainable solutions to common challenges of the country.
"Leave internal differences aside and stand together to ensure the sovereignty and unity of Ethiopia by drawing lessons from the golden victory of Adwa," that defeated the agenda of colonialism with a strong unity of Ethiopians irrespective of ethnicity, religion, sex and ideology differences, she said.
According to the president, Adwa victory has changed the agenda of the colonizers and turned Ethiopia into a symbol of freedom.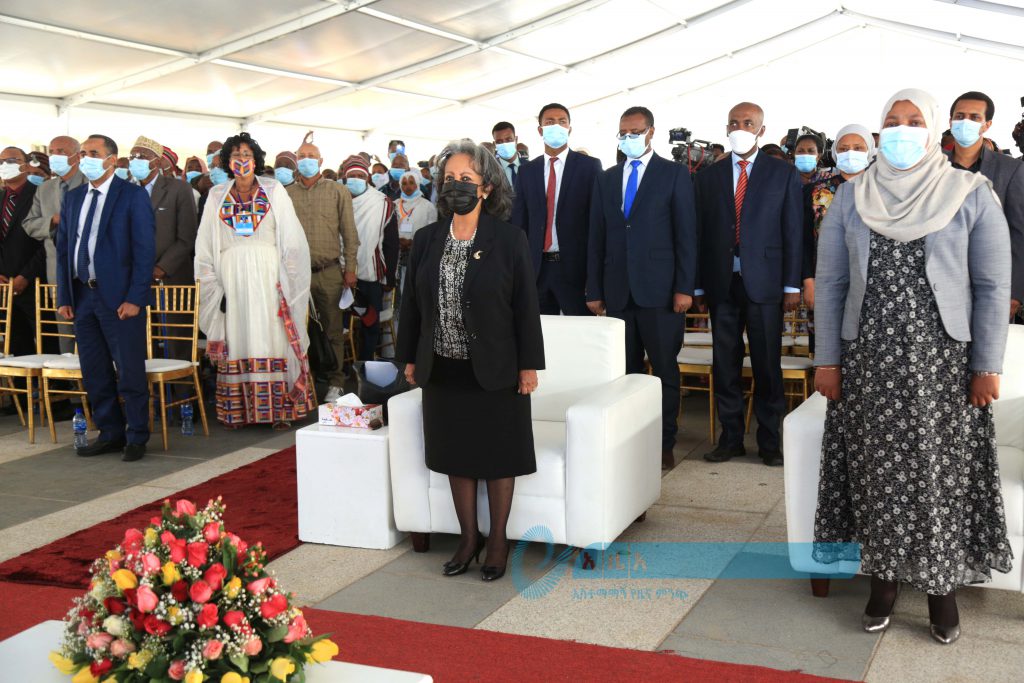 Ethiopians have no other alternative than enhancing their unity to strive together for the survival of the nation in which the equal rights of every citizen is fully respected, Sahilwork stressed.
She also urged the people of Ethiopia to promote the culture of dialogue as " it allows us to understand and accept the problems and desires of one another, which is also important to nation building efforts."
In this regard, the national consultation forums being held across the country would play a paramount role to bring a sustainable solution to the challenges of peace and development.
As the forums are designed based on a bottom-up approach in terms agenda setting, problem identification and solution framing, the president expressed hope that such forums would bring positive outcomes that could help tackle the existing challenges.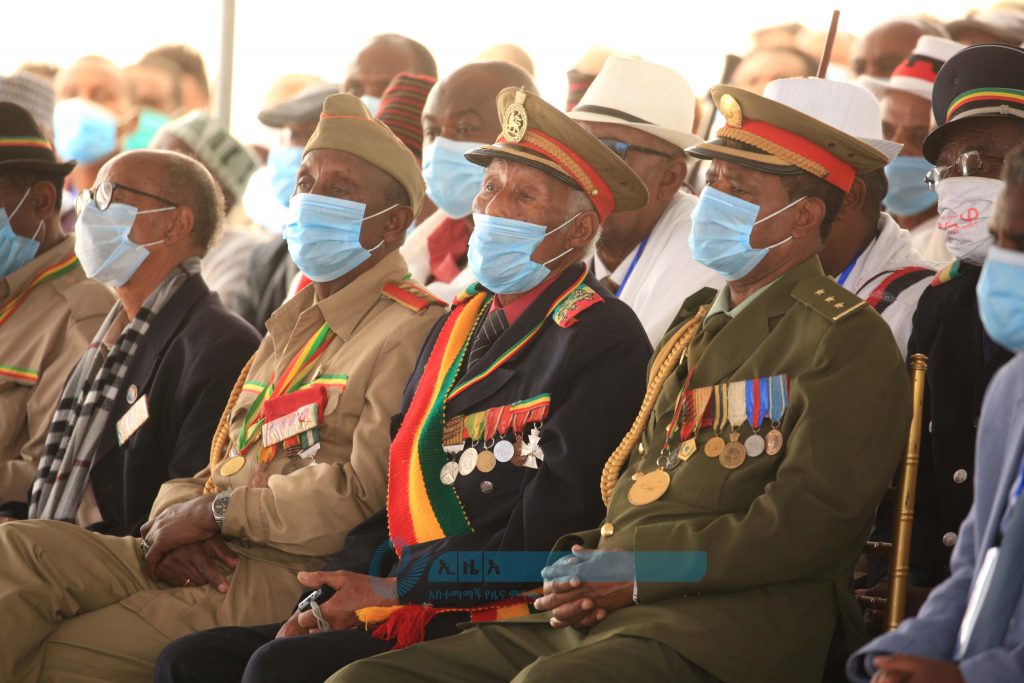 Minister of Peace, Muferiat Kamil said on her part that dialogues were being held for the past six months with a view to enhance the peace and unity of the country.
According to her, so far 10,000 Kebeles across the country have been reached out for the discussion and 20 million people have participated.
The first round of consultations held over the past six months have been very fruitful as they provided to all participants a forum that allowed discussions with extensive freedom without the interference of any government actors, Muferiat stated.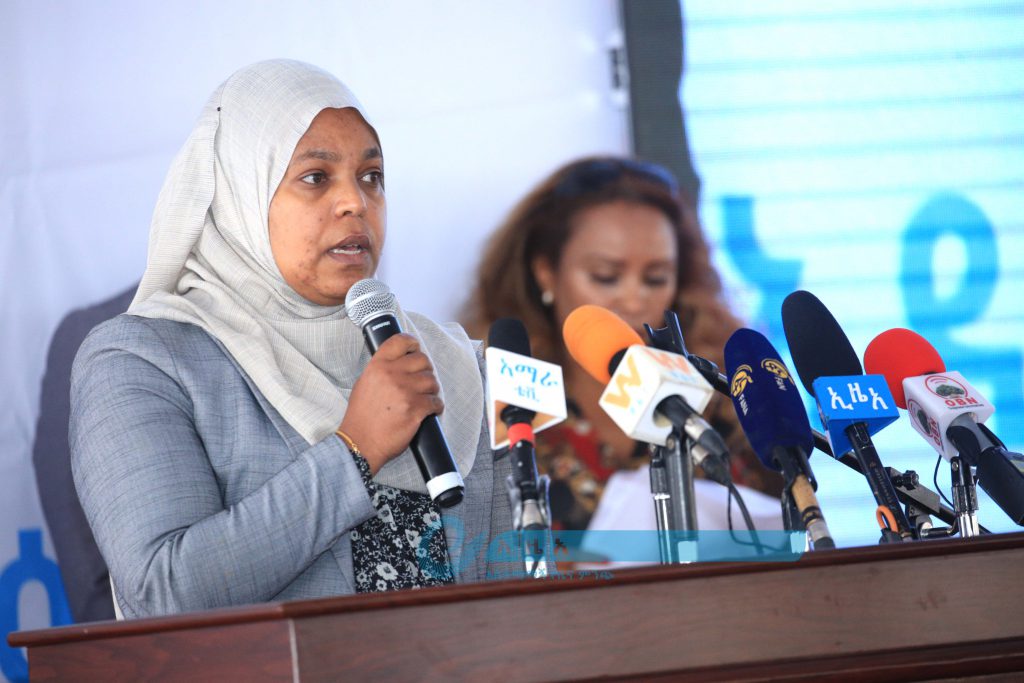 She also underlined the need to draw lessons from Adwa victory in order to overcome challenges and develop spirit of reconciliation, evaluate gaps and build peace, anchor public-elite relations with values and norms.
Generating collective solutions to common challenges, enhancing public participation and togetherness, strengthen intergenerational relation are the other goals of the national forums.
The forums also aim to renew the relation between the general public and the government, and strengthen institutional partnership and democratic collaboration.
Ministry of Peace in collaboration with civil societies has been organizing wide range dialogues of these type across the country.