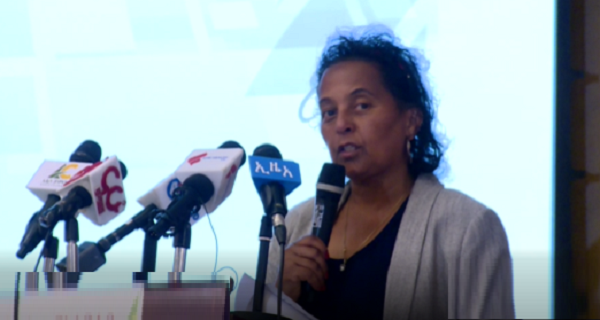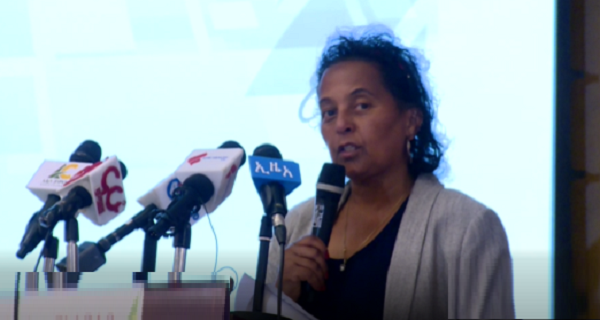 Addis Ababa February 25/2021 (ENA ) A high-level policy panel discussion about the opportunities and challenges of the African Continental Free Trade Area (AfCFTA) to the private sector was held today.

In her opening remarks to the panel, Addis Ababa Chamber of Commerce and Sectoral Associations President Mesenbet Shenkute urged the government to make the maximum effort as the AfCFTA requires some changes in economic policies, tax deduction, and other major changes in the economy.
Though the agreement was signed between 50 countries, including Ethiopia, the unbalanced economic development of countries will create challenge among the business community, she noted.
Limitation of raw materials, foreign currency, and a gap of complemented trade policies are some of the key challenges that the private industries are facing.
According to her, Ethiopia should therefore strengthen finance and economic institutions and formalize economic activities.
Establishing strong monitoring system, reviewing investment policies, improving financial supply and creating stabilized market are also the other areas that should be prioritized before the massive implementation of the free trade area.
Trade State Minister Yohannes Dinkayew said the government decided to join the free trade area as it brings opportunities for Ethiopia, specially the business community.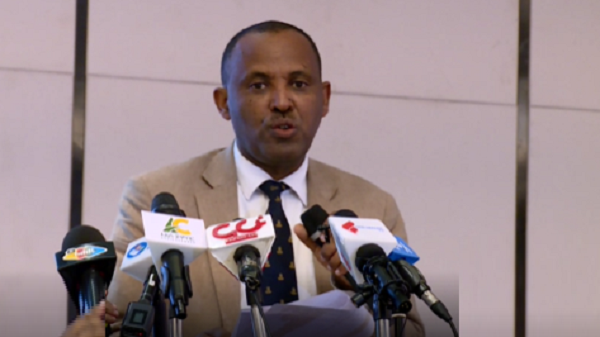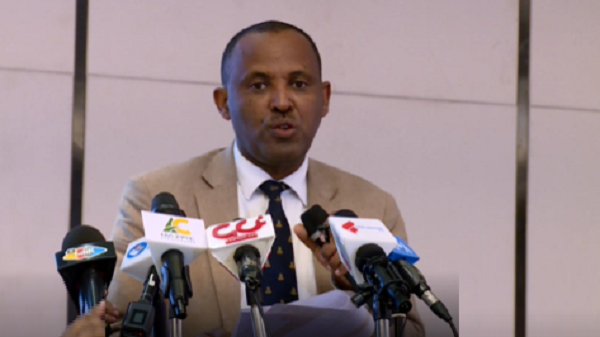 The government understands that the free trade area will have some challenges for the business community and it is eagerly working to solve the challenges and strengthen the private sector, he added.
The state minister underscored that the government would strive to create conducive environment for the private sector by adopting strategies that create ease of doing business in Ethiopia.
The panel discussion organized by the Addis Ababa Chamber of Commerce and Sectoral Associations highlighted the preparation of the private sector, the government and other stakeholders to be competitive in the free trade area agreement.