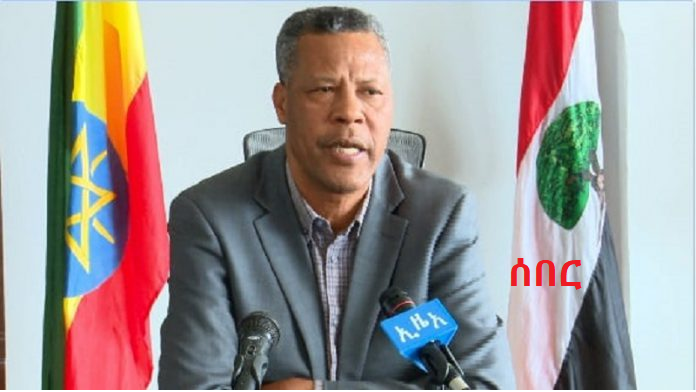 Addis Ababa November 7/2020 (ENA) Some 24 Oromo Liberation Front-Shane militants, who committed atrocious killings on innocent civilians in Guliso Woreda of West Wolega recently backed Tigray People's Liberation Front are wiped out, according to Oromia Police Commission.
The commission said punitive measures are being taken against the destructive OLF-Shane group.    
It is to be recalled that the group recently murdered civilians and damaged property in the woreda.
Oromia Police Commissioner, Ararsa Merdasa told journalists today that the region's police and security took a coordinated action against the armed group.
The commissioner said the 24 OLF-Shane militants were killed through an extensive operation in several directions, including in West Wollega and South Oromia.
According to Commissioner Ararsa, 26 militants were also captured while 23 others surrendered to security forces.