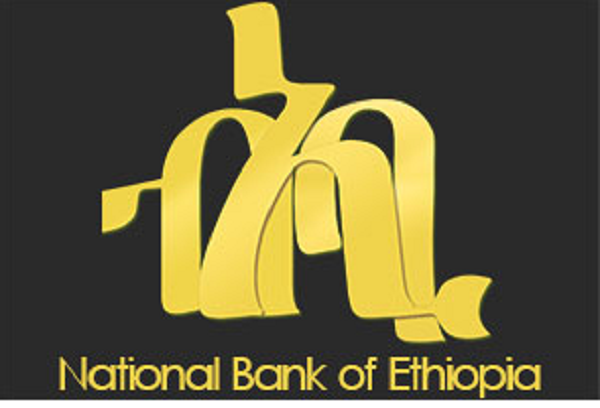 Addis Ababa, August 22/2020(ENA) The new directive issued by the National Bank of Ethiopia (NBE) that allows microfinance institutions to transform themselves into banks would help the sector play its key role to the economy, Association of Ethiopian Microfinance Institutions (AEMFI) said. 
Executive Director of the Association, Teshome Kebede told ENA that currently 40 micro-finance institutions are operating across the country with a total capital of nearly 20 billion birr and assets amounting to about 84 billion birr.
The institutions mainly provide saving and loans to underprivileged communities in rural and urban areas to fill the financial inclusion gap, he said.
However, Teshome added that they are still very few in size and number to the population of more than 110 million most of whom live in the rural part of the country with limited access to the service.
"Some 40 micro-finance institutions are serving over 5 million families, disbursing 60 billion birr credits, which is 'a droplet in an ocean' for the country with huge credit demands," he stated.
According to the Executive Director, despite their huge contributions to poverty reduction, micro-finance institutions in Ethiopia are unable to properly play their important role to the national economy due to capacity challenges including limited lending ability and outreach.
The resource limitations and capital could be enhanced by scaling up saving accessibility through introducing new methods, service efficiency and using technology, he pointed out.
In this regard, he said the directive recently issued by NBE allowing micro-finance institutions to transform to a formal bank would help them enhance their overall capabilities.
"The directive highly encourages emerging institutions to follow suit and work hard to reach that level."
According to Teshome, the directive would also provide opportunity to the institutions to further expand overall services by expanding customers coupled with existing members as well as enhance the financial capability of the medium and small scale enterprises.
Hopefully, most of the institutions operating under regional states and city administrations are eligible to fulfill the minimal capital requirement set by NBE, Teshome said.
.