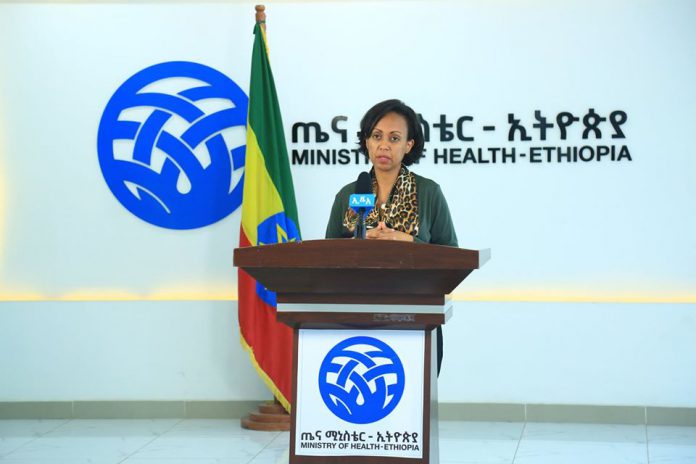 Addis abab, April 21/2020( ENA) With additional 12 laboratories this week, the total number of coronavirus testing laboratories in Ethiopia will reach 20, according to Ministry of Health.

Health Minister Dr. Lia Tadesse told ENA that one of the priorities of the government is to halt the spread of the virus by expanding its diagnostic capacity.
Recalling the fact that eight laboratories have been providing services in the country, she said the additional laboratories will contribute a lot.
By the end of the week 11 laboratories will be operating in regional cities and the other nine laboratories in Addis Ababa, the minister noted.
One of the laboratories operating in Addis Ababa is located in a private hospital, it was learned.
Upon going fully operational, the laboratories will have a capacity to test 3,985 samples in a day, Dr. Lia said, stating that additional five laboratories will conduct testing soon to further enhance this capacity.
On the other hand, she pointed out that discussions have been underway with various governments in order to meet necessary inputs for laboratories.
The minister added that diagnostic testing of the virus has been intensified by conducting door-to-door temperature screening of coronavirus in vulnerable areas.