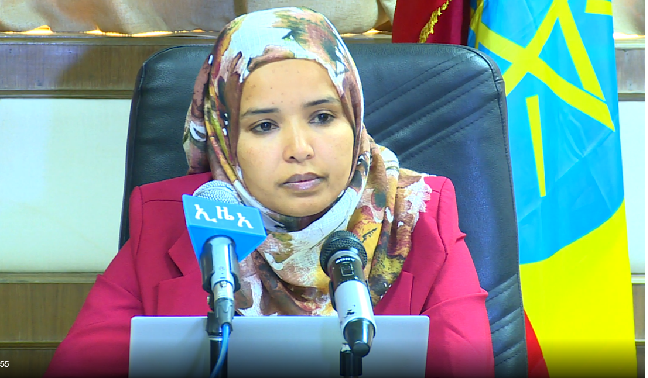 Addis abab, April 21/2020( ENA)The Government of Ethiopia has purchased 1.4 million metric tons of fertilizer in preparation for the upcoming agricultural season, Ministry of Agriculture said.

Out of the total 1.4 million metric tons purchased, 950,000 metric tons has reached the Djibouti Port, the ministry added.
Some 720,000 metric tons of the fertilizer has already been distributed in regional states, it was learned.
As Agriculture is the mainstay of the country's economy by contributing over 40 percent of the gross domestic product, the consumption of fertilizer has increased over time in the country.
Agriculture State Minister, Aynalem Negussie said various inputs, including fertilizer, seed, and chemicals, have been readied for the upcoming season.
The ordered fertilizer will reach the country by the middle of June 2020, she said, adding that some 330,000 metric ton of fertilizer is going to be utilized for irrigation and in this 'belg'.
According to her, the government will work hard to ensure the distribution of agricultural inputs ahead of time.
Aynalem urged farmers and agricultural extension workers to be careful and avoid physical contact to prevent COVID-19.