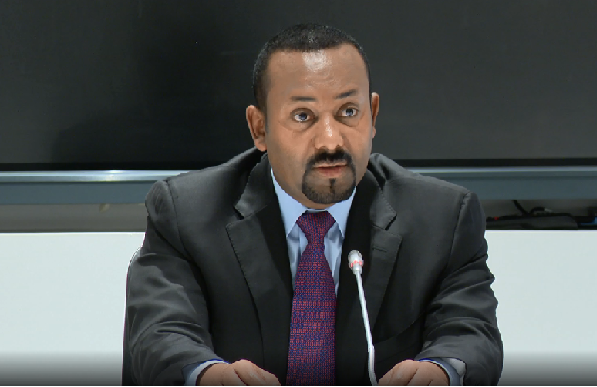 Addis abab, April 21/2020( ENA) It is critical to take necessary measures in order to mitigate the adverse impacts of COVID-19 on the economy, Prime Minister Abiy Ahmed said.

Writing on his Facebook, the premier stressed that it is critical to take measures to protect employment and income, scale up safety net programs to the most vulnerable, maintain the supply chain of key commodities, and support the productive sectors of the economy to mitigate the adverse impact of COVID-19.
According to him, ensuring agricultural productivity is critical to food security.
"We will ensure uninterrupted supplies of fertilizers, improved seeds, pesticides to prevent any potential supply shortages," he underscored.
Moreover, "we will also invest heavily in the health system as part of our economic responses as insufficient public health measures can prolong the economic crisis."