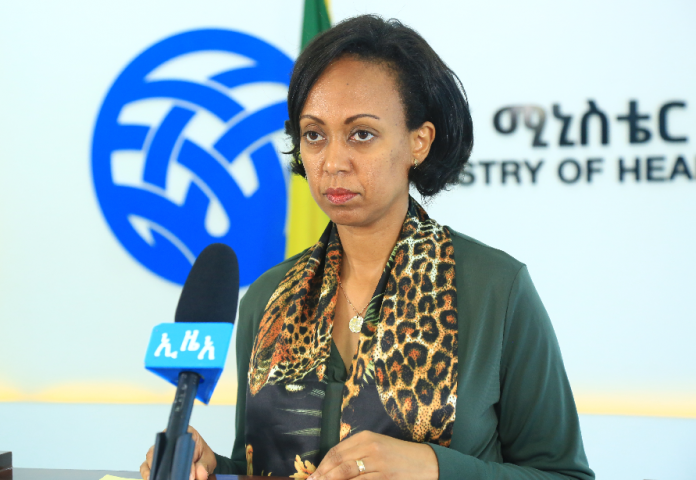 Addis abab, April 21/2020( ENA) Ethiopia has confirmed three more positive cases of coronavirus bringing the total to 114, according to Ministry of Health.

Health Minister, Dr. Lia Tadesse told ENA that the three new cases were reported out of the 745 samples tested in the past 24 hours.
Two of them are Ethiopian nationals while the other one is Chinese.
She indicated that one of the Ethiopian diagnosed with the virus, has traveled back from Saudi Arabia and was in a mandatory quarantine.
The other two patients, however, have no a recent travel history.
Ethiopia has so far recorded three death and 16 recoveries from COVID-19 pandemic as the country has conducted a total of 8,698 COVID-19 tests to date.