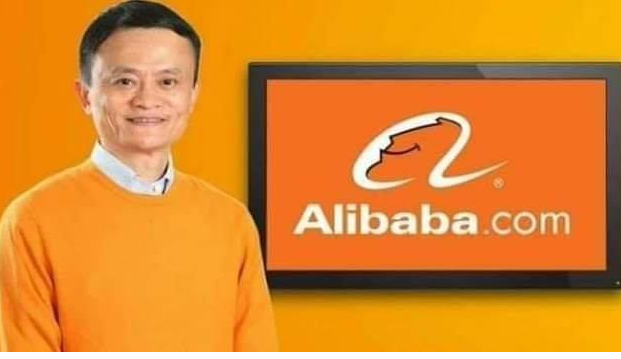 April 20/2020(ENA)Jack Ma and Alibaba Foundations announced today a third round of donations to support Africa in the fight against the COVID-19 pandemic.

"Our 3rd donation to Africa will immediately be made to the Africa Union and the Continent's Center for Disease Control (CDC)," Ma twitted.
The medical equipment supplies will be apportioned to 54 African countries as the continent struggles with the increase in the number of positive cases with coronavirus.
The donation includes 4.6 million masks, half a million swabs and test kits, 300 ventilators, 200,000 clothing sets, 200,000 face shields, 2,000 thermal guns, 100 body temperature scanners and 500,000 pairs of gloves.
It to be recalled that, Jack Ma foundation had provided medical equipment supports to the 54 African countries to help them enhance their capacity in the fight against the pandemic.