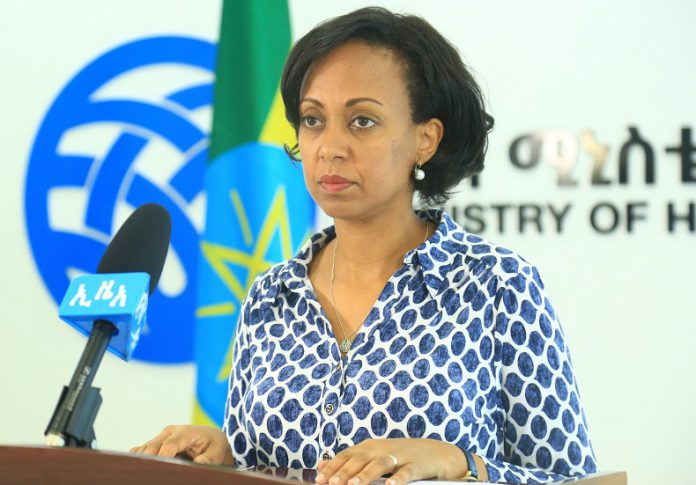 ENA,April 18/2020 With nine news cases confirmed the total number of confirmed COVID-19 cases has reached 105, Ministry of Health disclosed today.
Health Minister Dr. Lia Tadesse said the new cases were confirmed from 659 samples tested in laboratories during the last 24 hours.
Out of the nine persons diagnosed with coronavirus, eight are Ethiopian nationals and one from Equatorial Guinea.
According to the minister, six of those had travel history and remaining three had contact with people infected with the virus.
Four are inhabitants of Addis Ababa, three from Djibouti and quarantined in Dire Dawa, while one is a resident of Jimma.
The total number of confirmed cases in Ethiopia has now jumped to 105.