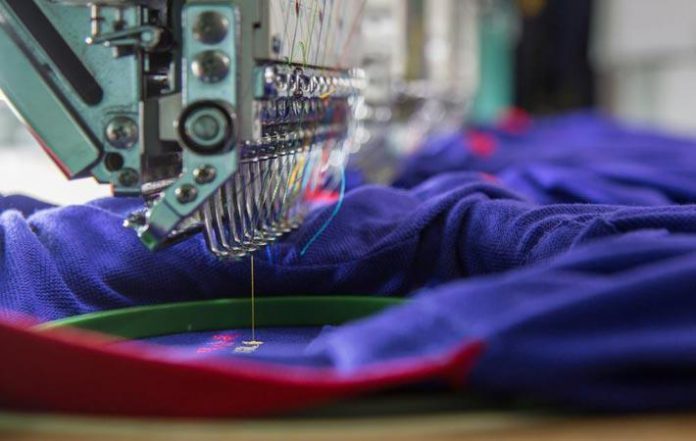 ENA,April 18/2020 Nasa Garment Private Limited Company has reportedly exported 21,000 units of apparel last week, becoming the first Ethiopian company from the Hawassa Industrial Park (HIP) to export products to Canada.
According to Fibre2Fashion News Desk, the firm founded last year exported a container with 21,000 units of apparel, including shirts, trousers, active wear and sweaters to Canada on April 8, 2020.
Canada offers duty-free privileges to the East African country's products, it was learned.
The company, owned by Saron and Goitom Afework, can make 30,000 pieces of clothing a day with its 30 production lines. It employs 340 workers and is expected to hire 2,100 more when it becomes fully operational.
The news desk quoted Group Chief Executive Officer Raghavendra Pattar as saying that the company plans to earn 1.5 million USD from exports this year and expects to earn 7 million dollars next year.
Set up with an investment of 5 million USD, Nasa is preparing to venture into the second phase of investment at Bole Lemi Industrial Park.
Expected to cost 11 million USD, the plant is planned to be fully operational in 2022. The second plant will manufacture denim with 7,000 employees