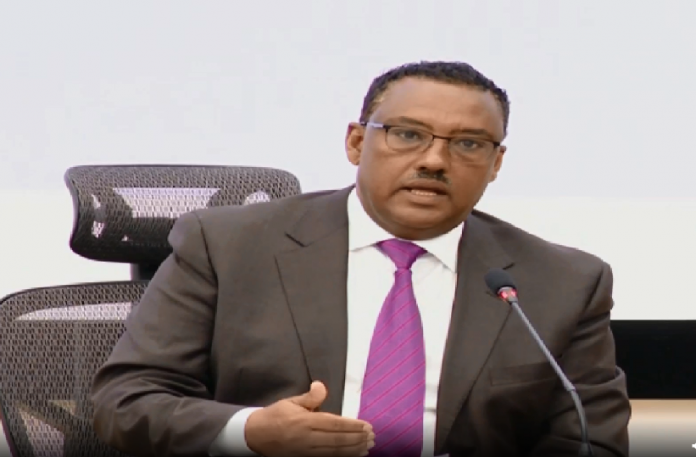 Addis ababa, April 13/2020(ENA) Deputy Prime Minister Demeke Mekonnen held discussion today with security bodies about ways of implementing the state of emergency declared to contain the spread of coronavirus (COVID-19).

The discussion was a follow-up to the directive issued by the Attorney General on Saturday to  implement the state of emergency proclamation endorsed by the House of People's Representatives to contain COVID-19 late last week.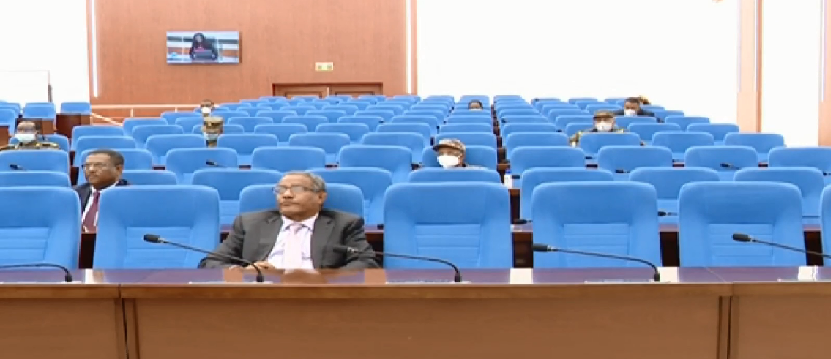 The meeting brought together the leadership of the defense force, federal police and other relevant institution.
Opening the meeting, the deputy premier said the security forces at all levels should discharge their responsibilities for the full implementation of the proclamation.
He also urged the public to practice all advice given by the World Health Organization beyond respecting the detailed directive of the attorney general.
Yet the meeting in its discussion has found that there are still gaps in the implementation of the directive which warrants due strictness of law enforcement bodies in ensuring respect of law.
They particularly singled out violation of social distancing in places of worship and markets.
The participants have therefore agreed to enforce the proclamation. "Security forces will take all the necessary measures to enforce the proclamation and punish anybody who violates it."
The committee also called on the public to contribute their share in implementing the directive for the state of emergency proclamation.