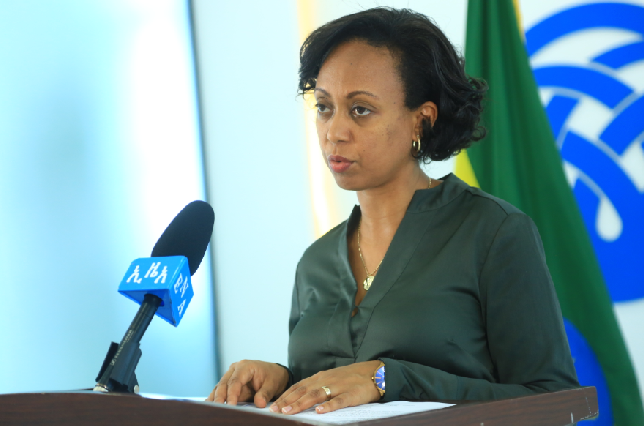 Addis ababa, April 11/2020( ENA) The number of confirmed COVID-19 cases in Ethiopia has now hit 69 with four more new cases confirmed today.

Health Minister Dr. Lia Tadesse told ENA that some 345 people were tested in the last 24 hours and four of them tested positive for coronavirus.
She pointed out that all the individuals diagnosed with the virus are Ethiopians and three of them have travel history.
The first two patients are a 30-year-old woman and a 29-year-old man quarantined after they entered Ethiopia from Dubai.
A 33 years old Ethiopian woman with a travel history to the United States of America also tested positive, it was learned.
According to Dr. Lia, the fourth patient is a 42 years old man with no travel history,
The ministry also reported that six more patients have fully recovered from COVID-19.