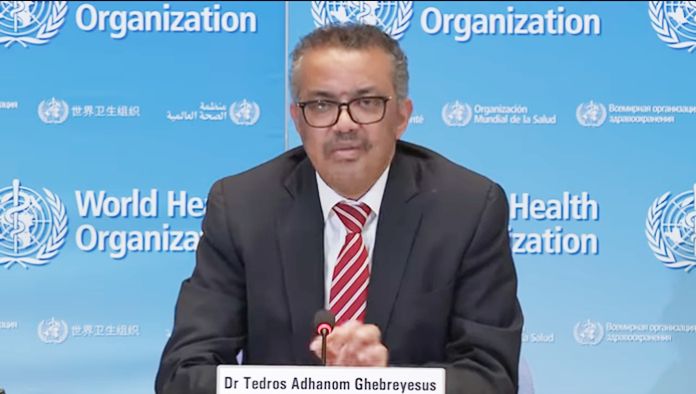 ENA,April 10/2020 The Coordination Bureau of the Non-Aligned Movement (NAM) extends its full support to the World Health Organization (WHO) and the Director-General, Dr. Tedros Adhanom.
According to a communiqué issued on Thursday, NAM recognized WHO's critical role and guidance it is currently playing on the frontlines, including the provision of, equipment, training and life saving services to the international community.
NAM also extends its confidence towards WHO Director-General, Dr.Tedros Adhanom to continue discharging his duty as Director-General of the Organization with outmost responsibility to advance the state goal of the organization.
The movement called on politicians to avoid the politicization of the virus and to set aside all political ideology and discrimination for the sake of all humankind.
It urged that the time is for global unity and for redoubling international solidarity and multilateral in order to ensure that Covid-19 is defeated sooner rather than lateral.