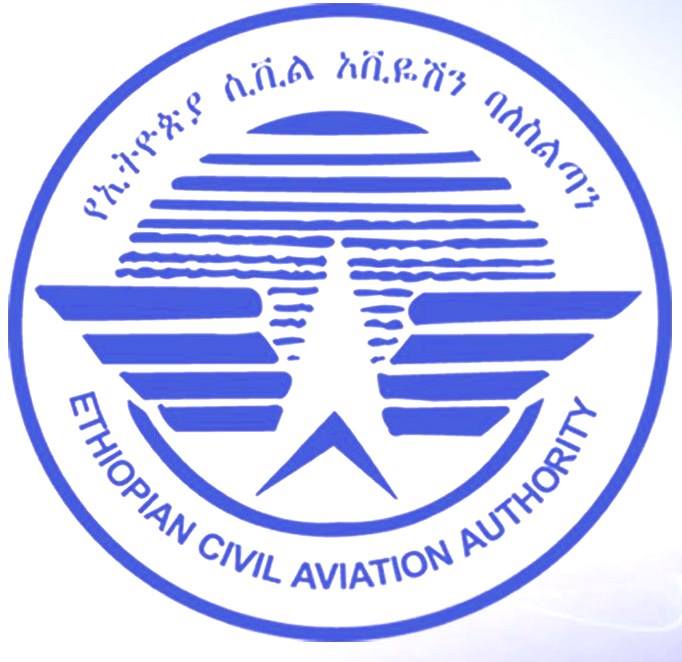 Addis ababa, April 9/2020(ENA) Ethiopian Aviation Authority has prohibited cargo for its carriage of corpse within the current state of emergency governance of COVID-19 pandemic.

The ban comes as the Government of Ethiopia on Wednesday declared a five-month state of emergency in bid to halt the spread of coronavirus across the country.
In its letter sent to various airline groups, the authority warned that any airline violating this emergency rule shall be fined and responsible for any disturbances caused by its carriage of corpse with COVID-19 pandemic.
It is to be recalled that Ethiopian Airlines has suspended flights to 80 destinations because of the spread of coronavirus epidemic.
Ethiopia has reported 56 confirmed cases of coronavirus with two death records since the first case confirmed last March.