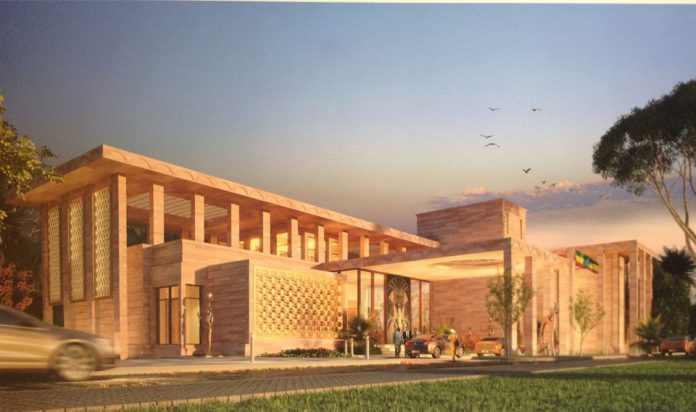 Addis ababa, April 9/2020 (ENA) Ethiopian students across Indian universities and colleges have contributed over 250,000 Birr in supporting the national efforts to combat the spread and impact of coronavirus.

According Ethiopian Embassy in India, the students who are pursuing their education in Indian universities and colleges have been mobilizing resources and financial supports to beef up the fight against COVID-19 pandemic.
Ethiopian Ambassador to India, Tizita Muligeta, praised the contribution of the students as 'timely and much-needed support'.
The Ambassador pointed out that the embassy in India has been collecting more financial and material assistance to consolidate the national endeavors to battle the spread of COVID-19.
Ethiopia has been mobilizing resource both from domestic and aboard for COVID-19 emergency response.
It is to be recalled that Prime Minister Abiy Ahmed has launched a national resource mobilization committee tasked with coordinating efforts of gathering financial and non-financial materials for coronavirus response.