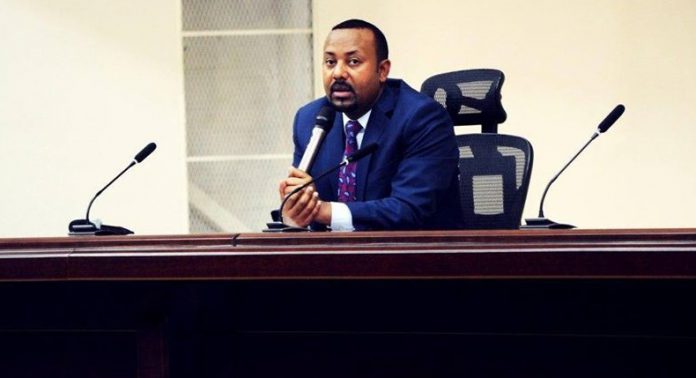 ENA,April 8/2020 The Executive Committee of Prosperity Party (PP) has started today its extraordinary meeting on health crisis of COVID-19 and other national issues.
According to office of the party, the Executive Committee is expected to hold thorough discuss on the spread of coronavirus and current concerns.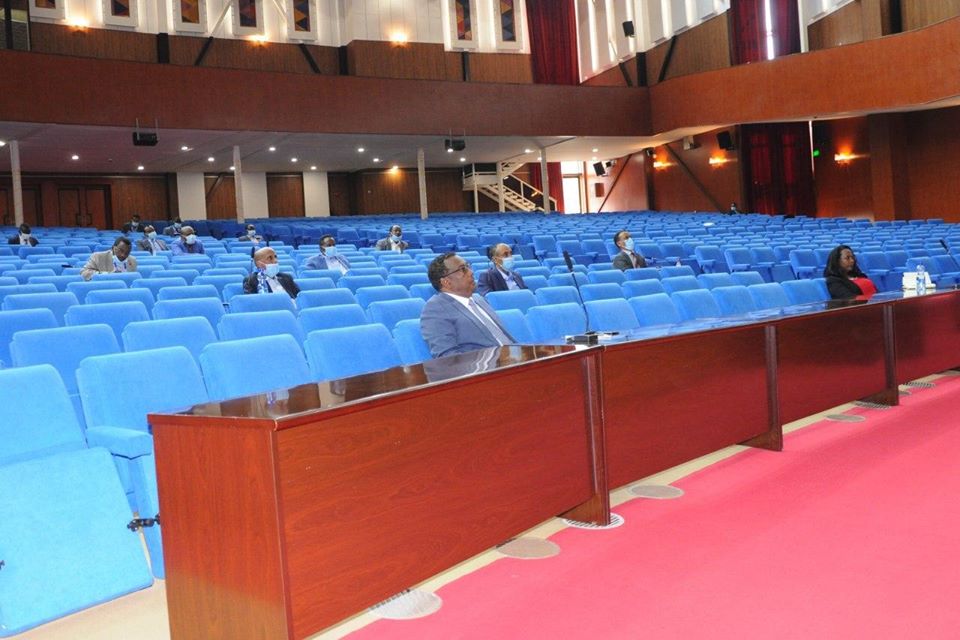 It is also expected to pass various decisions after detailed consultations and put future directions.