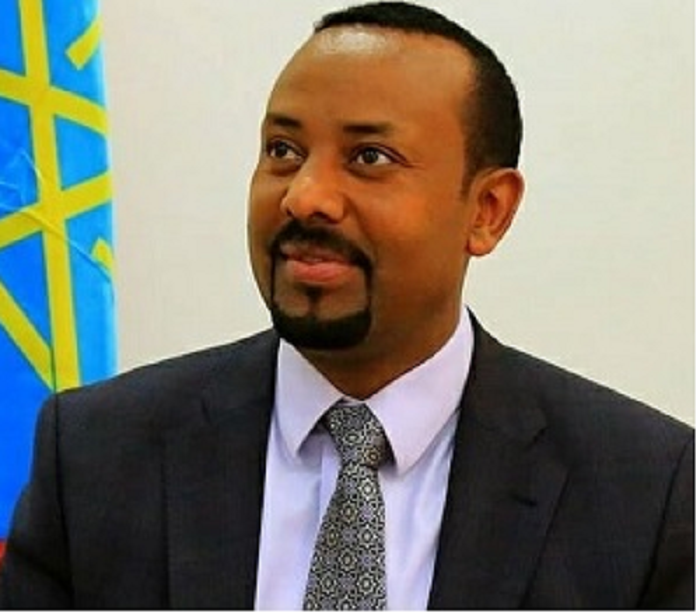 ENA,April 6/2020 Ethiopia's new drive in establishing digital economy has taken a giant step forward with the adoption of the new draft proclamation on e-transaction, Prime Minister Abiy Ahmed said.
It is to be recalled that the Council of Ministers has referred a bill on electronic transaction to the House of Peoples' Representatives last Saturday.
"When approved by Parliament, the Proclamation will create a thorough regulatory platform for the use of electronic means in all transaction procedures," Abiy stated.
The law will, for the first time, establish a clear legal foundation for government and private institutions to offer digital services including the provision of e-commerce and e-government services.
Moreover, the law will drive the interchange and storage of data through the use of electronic transactions, electronic records, signatures and electronic data-messages, he pointed out.
Abiy articulated the significance of the law as a crucial step in building a modern economy towards a prosperous Ethiopia.
He noted that "the law will basically serve as digital medium for all existing legal frameworks on trade, taxation, recognition of documents, signature seal, witnesses, digital payments, consumer protection and data integrity without amending their substance."