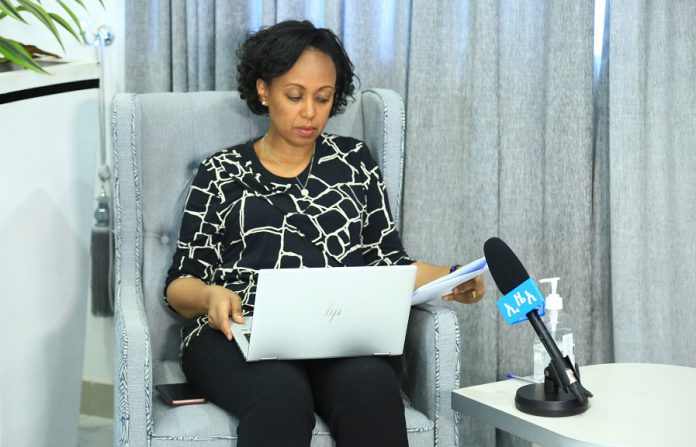 ENA,April 6/2020 The numbers of corona virus cases in Ethiopia soar to 44 after a 65 years old woman tested positive on Monday.
According to the Ministry of Health, the woman has no any travel history abroad and unidentified contacts with other confirmed cases tested positive.
Of the 164 samples tested in the last 24 hours, one woman turned out positive for COVID-19, Health Minister Lia Tadesse said.
The patient is a resident of Dukem town in Oromia Regional State and has no known contact with confirmed case and was visiting a health facility for no coronavirus related symptoms, the Minister noted.
Lia added that out of the 164 individuals 26 of them tested because they were suspected to have contacts with people who once tested positive for COVID-19.
Ethiopia has reportedly catered 44 COVID-19 patients and one patient is currently in an intensive care unit.