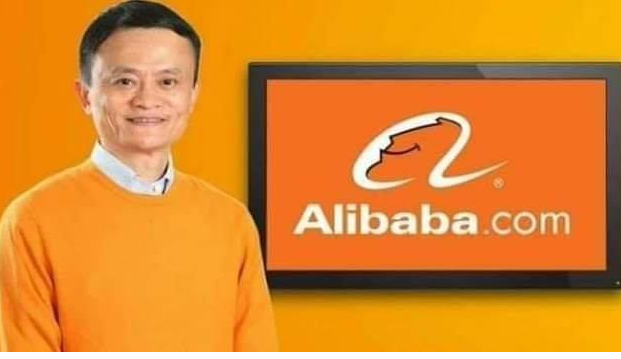 Addis Ababa, April 6/2020 (ENA) As the outbreak of COVID-19 surges across the continent, Africa has taken a second round medical equipments delivery from Chinese billionaire Jack Ma on Monday.

The medical equipments being shipped will be apportioned to 54 African countries to support them the fight against the spread of coronavirus pandemic.
The second donation includes 500 ventilators, 200,000 suits and face shields, 2,000 thermometers, 1 million swabs and extraction kits and 500,000 gloves.
Prime Minister Abiy Ahmed, with the Chinese tycoon Jack Ma, founder of the Jack Ma Foundation, and the Alibaba have jointly launched a relief initiative to support African countries with diagnostics and infection prevention control commodities to combat the COVID-19 pandemic.
Jack Ma appreciated Prime Minister Abiy Ahmed for and the Ethiopian Airlines the Africa as well as other stakeholders including Africa Centers for Disease Control and WFP for their partnership.
It is to be recalled that through "PM Abiy-Jack Ma (Alibaba) initiative" Ma previously donated a total of 1.1 million corona virus test kits, 6 million masks and 60,000 medical protective suits and face shields to the African nations.