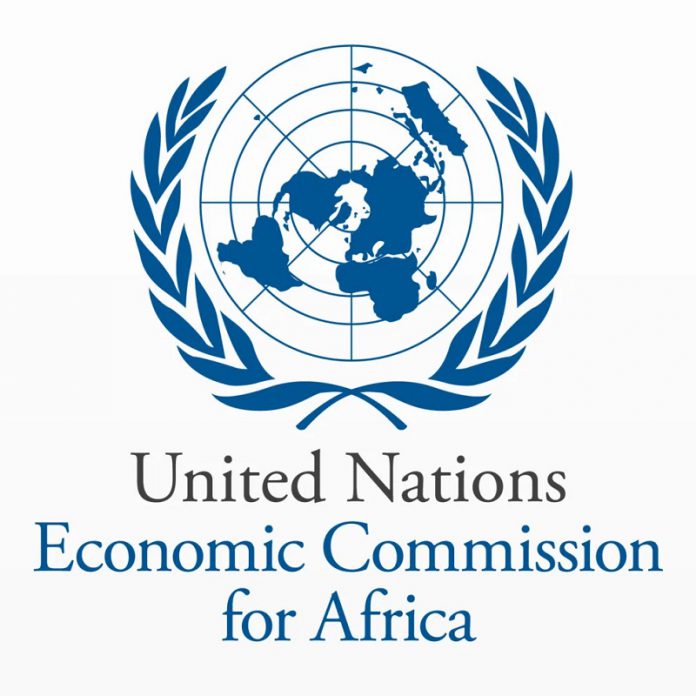 ENA,April 2/2020 The African Ministers of Finance have called for 100 billion USD support to halt the spread of coronavirus pandemic in the continent.

According to the UN Economic Commission to Africa's (UNECA)  communiqué  sent to ENA, the ministers warned crisis of COVID-19 is deep and recovery will take much longer.
In the context of the outbreak of the virus in Africa, the second online meeting of the African Ministers of Finance took place on Tuesday, the statement said.
The meeting focused on five main issues, the health and human crisis; the need for debt relief and fiscal stimulus for all countries; liquidity relief to the private sector and in particular the service sectors, tourism, airlines and SMEs.
Thus, the finance ministers called for coordinated trade policy environment; and finally the use of ICT to better manage the crisis from awareness to support, accountability and transparency, it was revealed.
Some 633 cases of the virus were confirmed, in 35 countries with 17 deaths in the African continent. As at 31 March 2020, that number had risen to 5,318 confirmed cases and 175 deaths across 46 countries.
Algeria, Egypt and South Africa are the three countries most affected.
The ministers called for urgent and immediate release of the 100 billion USD, of which 44 billion USD will go towards debt relief for all African countries.
The Ministers also suggested that if the crisis were to continue, an additional 50 billion USD may be needed for the building back process in 2021. This will include continued stay on interest payments.
They specifically called on the IMF to support the need for additional resources, recognizing that the IMF plans to double access under its emergency financing facilities.
Moreover, the ministers urged the Fund to make additional financing necessary as countries are likely to continue requesting for further support from the IMF in the near-term.