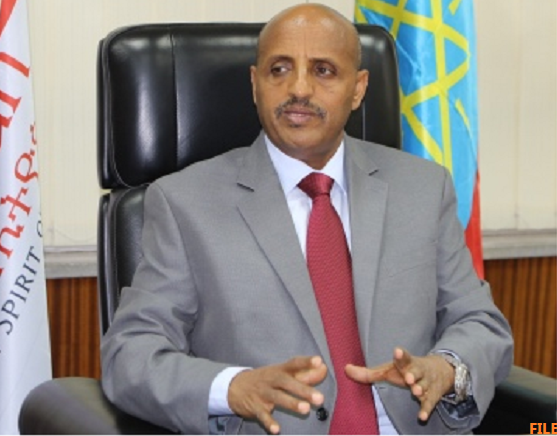 Addis Ababa, March 27/2012( ENA)Ethiopian airlines set to focus on hauling cargo as COVID-19 is sweeping the globe and devastating the aviation industry.

Ethiopian Airlines Group CEO, Tewolde Gebremariam, told Reuters that Ethiopian has been seeking to battle the devastating impact of coronavirus on the global aviation industry.
According to the CEO, currently, the airlines is shouldering its continental responsibility by shipping masks and testing kits where those supplies are being used in the fight against COVID-19 in Africa.
"Hauling cargo is also a strategy to keep the continent's biggest carrier above ground," Tewolde noted.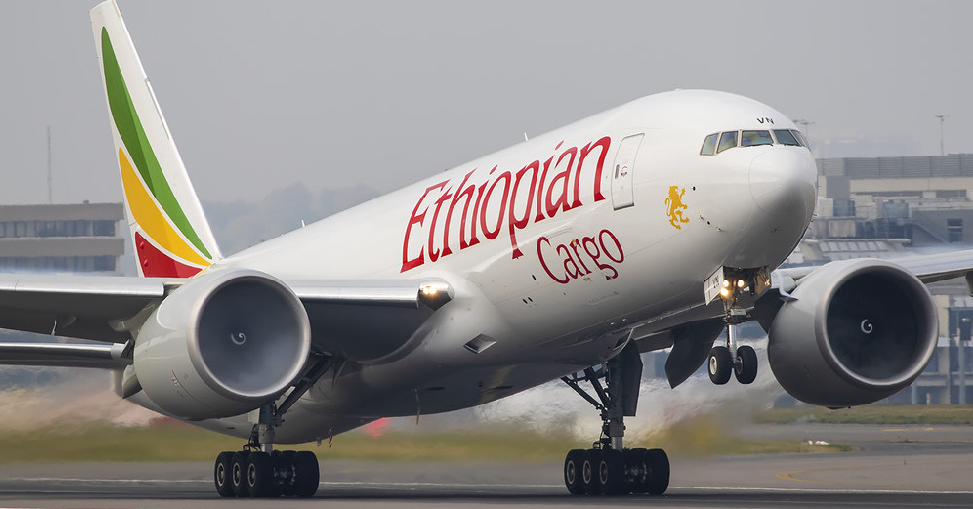 "We have refocused our energy, time and resources on cargo operation; as you can see we have 10 triple 7 freighters and two 737 freighters. So, we are using them all over the world. They are working 24 hours a week."
The International Air Transport Authority (IATA) said COVID-19 pandemic has been financially devastating for the global aviation industry.
IATA pointed out that African airlines lost around 4.4 billion USD after thousands of flights were canceled and Ethiopian has not been immune.
"We have a reduction of 30 percent in passenger traffic and in the last two months we lost revenue over 190 million USD," Tewolde stated.
Most African carriers Ethiopian Airlines excluded were struggling to turn a profit even before a crisis, it was indicated.
"Unfortunately, in the next couple of months or three months we would see a lot of Airlines casualties. So that is very sad," the CEO said.
For Africa, international bookings plunged around 20 percent in March and April and ticket refunds jumped by 25 percents this year compared to 2019, while domestic bookings have fallen by about 15 percent in March and 25 percent in April.
IATA is now urging governments to give state aid to their airlines through loans and tax relief packages.