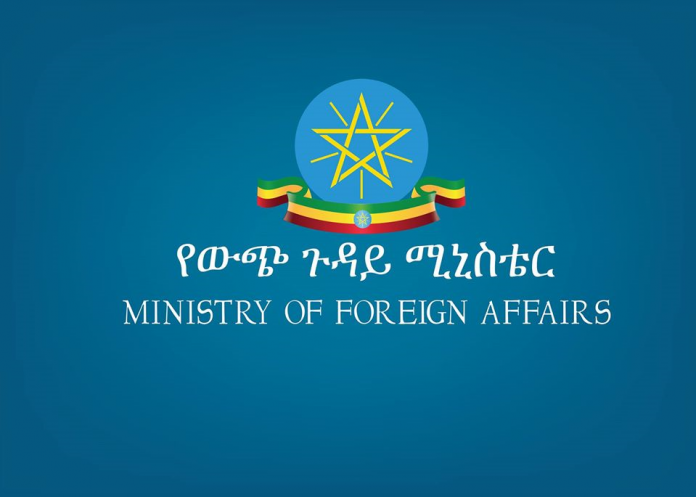 Addis Ababa, March 26/2020( ENA) Ministry of Foreign Affairs has announced today the placement of the 15 ambassadors appointed by President Sahlework Zewdie at the end of February.

According to the spokesperson of Ministry of Foreign Affairs the ambassadors designated are the following:
1. Berhanu Tsegaye – Ambassador to Australia
2. Yalem Tsegay – Ambassador to Cuba.
3. Hirut Zemene – Ambassador to Belgium
4. Markos Tekle- Ambassador to Egypt
5. Bacha Gina – Ambassador to Morocco
6. Yibeltal Aemero – Ambassador to Sudan
7. Mihretab Mulugeta – Ambassador to Eritrea
8. Nebiat Getachew – Ambassador to Algeria, and
9. Teferi Meles – Ambassador to Britain
In addition, the following are assigned:
1. Adgo Amsaya – Deputy Chief of Mission in Stockholm, Sweden
2. Jemal Beker – Consul General in Manama, Bahrain
3. Abdu Yasin – Consul General in Jedda , Saudi Arabia
4. Legese Geremew – Deputy Chief of Mission in Ottawa, Canada
5. Eyerusalem Amdemariam – Consul General in Dubai, United Arab Emirates
6. Shibru Mamo – Consul General in Minnesota, USA