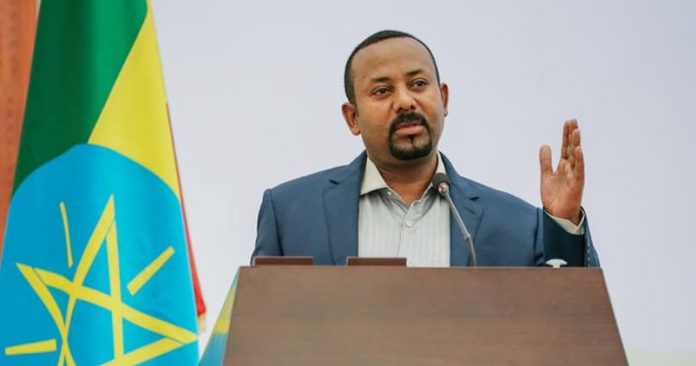 ENA,March 20/2020 Prime Minister Abiy Ahmed commended today Ethiopian medical personnel for bravely standing in the forefront in the fight against Coronavirus.
The prime minister appreciated health professionals for their relentless effort to fight the spread of COVID-19, which has now become a very pressing issue and a global pandemic.
PM Abiy recalled the contribution of "our hero health workers who risked their lives and even gave their lives in many war-fronts and battle fields by standing alongside our defense forces to save Ethiopians."
Moreover, he cited the role Ethiopian health professionals played during the Ebola epidemic when more than 150 volunteers were deployed in the Democratic Republic Congo. Abiy thanked the health workers for serving their African brothers and returning victorious.
The premier pledged that "the government will coordinate all forces and firmly stand with you till we pass this challenge victoriously."
In the meantime, Abiy wrote on his Face-Book that his government has started activities to identify economic areas that could be affected by the epidemic and do its level best to address the problems.