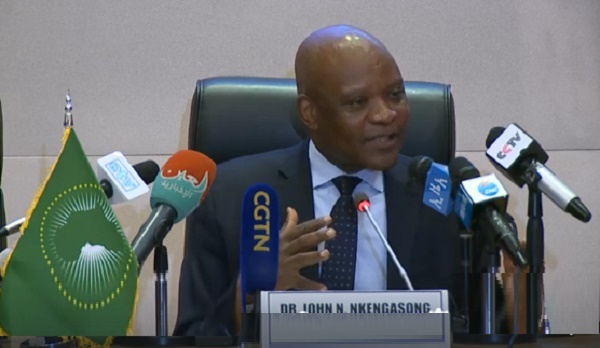 ENA March 19/2020 Africa Center for Disease Control (CDC) reported that 16 deaths so far recorded in African countries.

The total death cases have recorded in Algeria 8, Burkina Faso 1, Egypt 6, Morocco 2, and 2 in Sudan.
As yet 41 COVID-19 patients recovered from the virus, out of which 8 in Algeria, Cameron 2, Egypt 27, Morocco 1, Nigeria 2, and Senegal 2, the report revealed.
Across Africa, the overall numbers of people confirmed for COVID-19 case were 640 in 34 countries, according to CDC.
The World Health Organization (WHO) has described the coronavirus pandemic as the "defining global health crisis of our time", and urged countries to test all suspected cases of COVID-19.