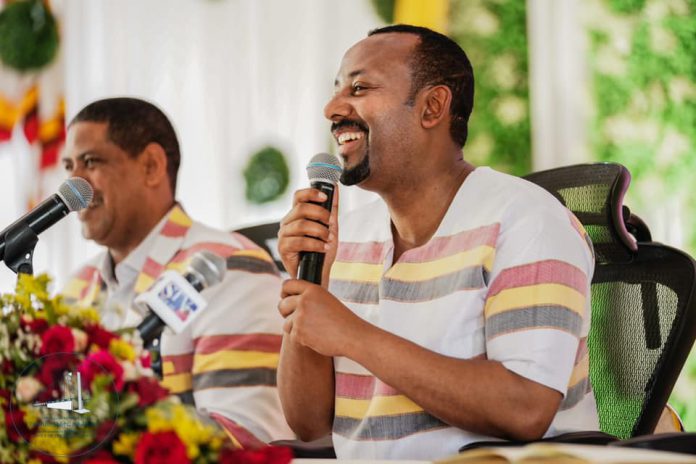 ENA,March 7/2012 Prime Minister Abiy Ahmed held discussion today with representatives of Dawuro Zone in Southern Nation, Nationalities, and Peoples Regional State. 
Among the key issues raised by the representatives of residents of the zone included water provision, supply of electricity, and requests for the finalization of roads.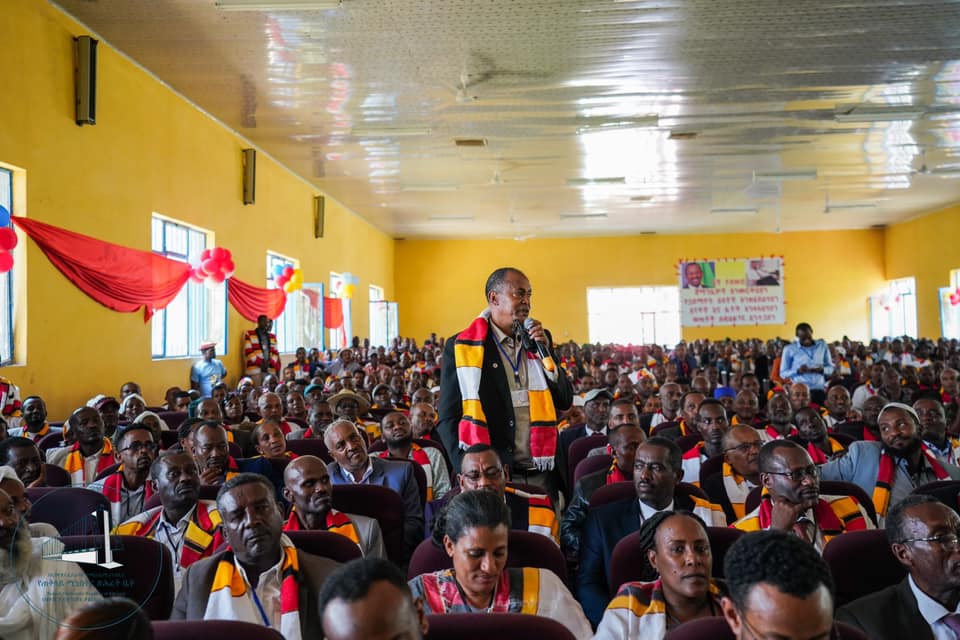 The representatives also requested the facilitation of the registration of Dawuro heritages and studies on Omo Valley assets so as to attract investments into the bamboo industry.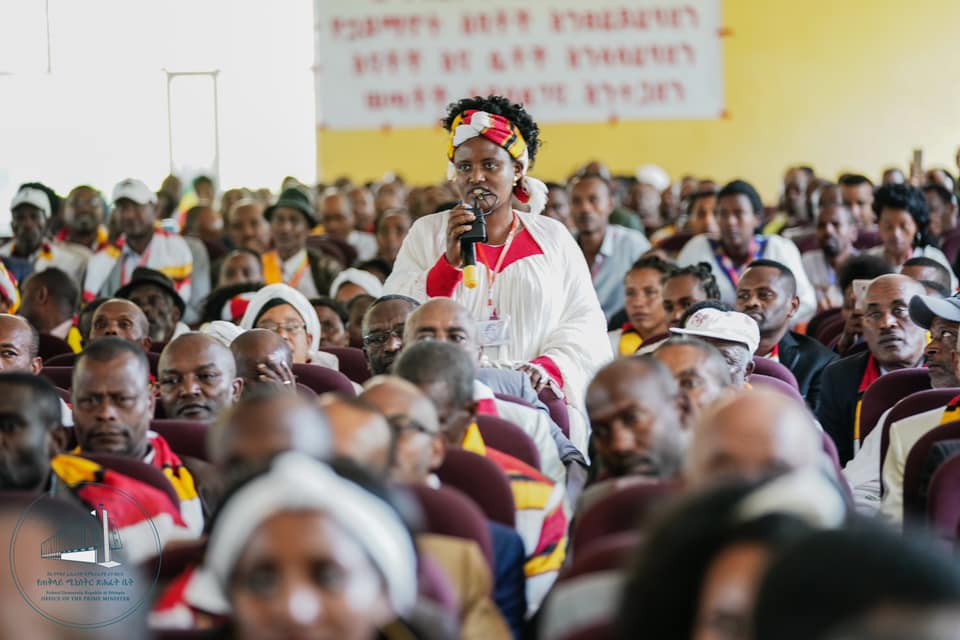 They further expressed their appreciation for the achievements made by the prime minister. Female participants in particular marked him as a leader that has elevated and brought women to the fore.
In his response to the questions and comments raised by the representatives, PM Abiy pointed out the key elements of the homegrown economic reform and the 10-year national plan that will be launched soon as a cohesive way forward for addressing the requests made by the residents.
He also highlighted how poverty instigates divisions, and said "the heroism required now is the type that brings us together to finish the Grand Ethiopian Renaissance Dame (GERD) and make Ethiopia a source of energy for its neighbors."