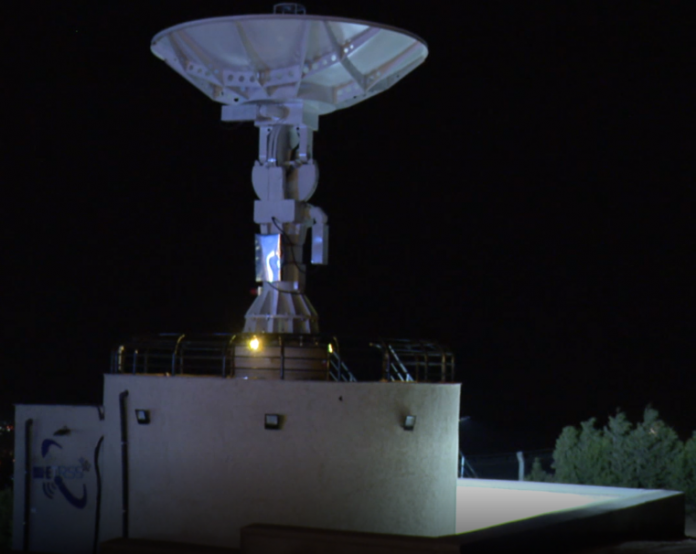 Addis Ababa, march 7/2020 (ENA) Ethiopia plans to launch another two satellites within three years, the Space Science and Technology Institute disclosed.
In an exclusive interview with ENA, Ethiopian Space Science and Technology Institute Director-General Solomon Belay said the institute will launch remote sensing and communication satellites in the coming three years.
"We are working to first launch a remote sensing satellite, and next a communication satellite," he said, adding that "the first satellites will have high resolution remote sensing and replaces the ETRSS-1".
Solomon revealed that the plan, after three years, is to launch one satellite every year.
As a populous country like Ethiopia needs many satellites, the institute is conducting feasibility studies and mobilizing resources for building satellites, the director-general explained.
Institute Satellite Research, Development and Operation Director, Yilkal Chanie said the project to launch another remote sensing satellite is aimed at sustaining the information demand obtained from the existing satellite.
According to him, the communication satellite will fill the gaps in the communication sector.
"The current land observation satellite is designed to serve from two to three years. As we have to sustain the information we get from this satellite, there is a need to build another satellite," Yilkal added.
The land observation satellite is expected to have higher resolution and provide better service.
It is to be recalled that the Ethiopian Remote Sensing Satellite (ETRSS-1), the country's first Earth observation satellite, was successfully launched on December 20, 2019.
ETRSS-1 is a multi-spectral remote sensing system that weighs 70 kilograms and costed 8 million USD to build.