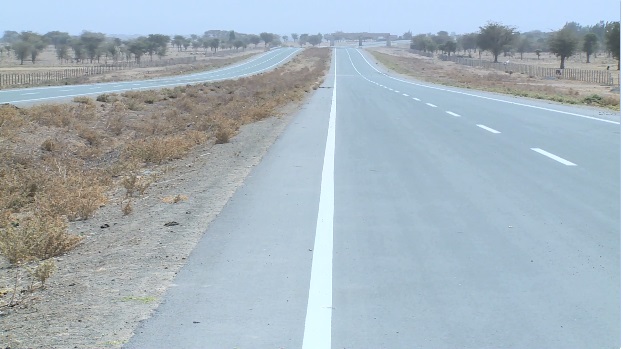 Addis Ababa, March 6/2020( ENA) The 202-kilometer Modjo-Hawassa Expressway is well under way, project managers of the expressway told Ethiopian News Agency.

The 202-kilometers expressway to be connected with Addis-Adama Expressway is being built with an outlay of 13.58 billion Birr.
The expressway under construction in four phases connects the towns Mojo-Meki, Meki-Ziway, Ziway-Arsi Negele, and Arsi Negele-Hawasa.
The project will have significant impact on speeding up import-export and minimizing cost of transit as well as playing key role in the social and economic well-being of the society.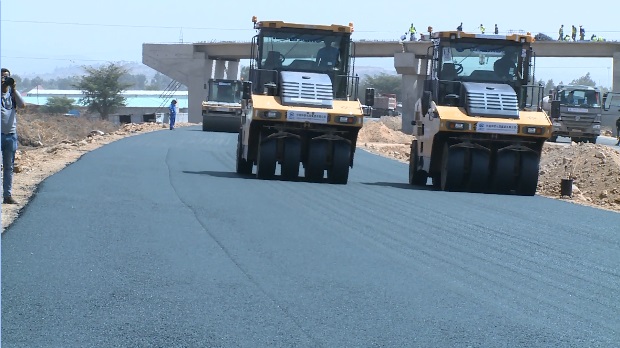 Some 88 percent of the 56.6-kilometer Mojo-Meki road completed is expected to get finalized in the coming five months, the project manager Wang Guang Hui said.
Some 79 percent of the 37-kilometer Meki-Zway is also finalized. The remaining work will be completed in March, 2021, according to the other project manager Park Jonghyok.
The third and fourth phases, Ziway-Arsi Negele 57 Km and Arsi Negele-Hawassa 52 Km roads, are in progress though certain lags against the target.
The Modjo-Hawassa Expressway is part of the Trans-African Highway, the Cairo-Gaborone-Cape Town highway, the longest amongst the Trans-African highways, covering a total of more than 10,000km and linking, within its central part, Addis Ababa with the Kenyan port of Mombasa.
It is also a road project which is a continuation of the government effort to improve the standard Trans-East African Highway as a member of COMESA countries.
Furthermore, it will have quite significant contribution to national and international tourist flows using the road to visit important tourist attraction sites in Southern Nations, Nationalities and Peoples Regional State and Oromia National Regional State (ONRS).