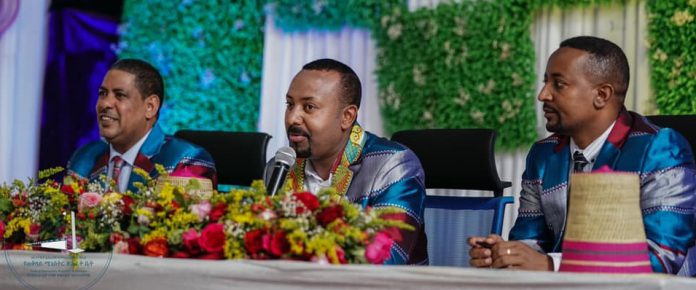 Addis Ababa February 26, 2020 ( ENA) PM Abiy Ahmed held discussion with representatives of Kembatta Tembaro Zone of Southern Nations, Nationalities and Peoples (SNNP) State today.
During the discussion, the representatives raised a number of questions, including requests for infrastructure such as electricity, roads, water and sanitation as well as health, particularly in relation to maternal health care.
Responding to the questions, the premier highlighted that the government has adopted the theme,  "A Year of Finishing", at the beginning of 2012 Ethiopian year with a commitment to address concerns of projects already began.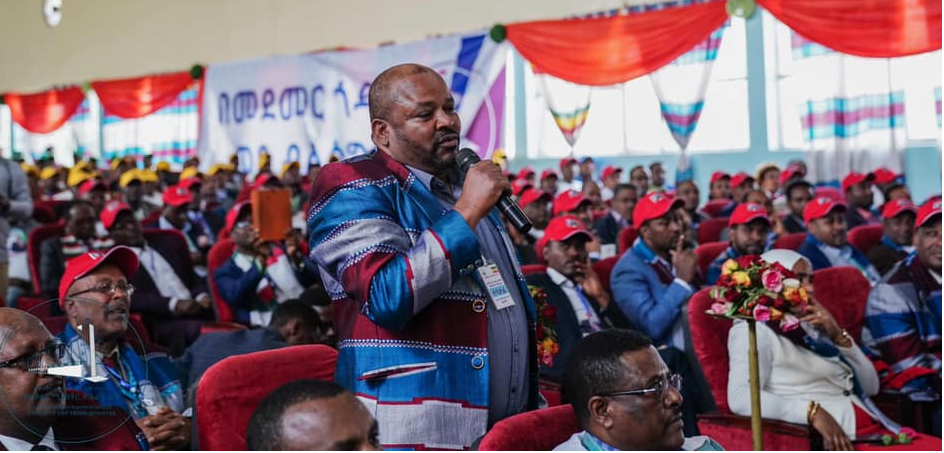 According to the Office of the Prime Minister, he further underscored the values of listening to one another and respecting the dignity of all as critical to development.
Water, Irrigation and Energy Minister, Sileshi Bekele on his part explained that four woredas of the zone will be electrified soon in line with the five-year national goal of full electrification.
Besides, the multi-village scheme design for water works in the area and additional water projects are in the pipeline, he added.
Ethiopian Roads Authority Head, Habtamu Tegene stated that road projects for which budget has been allocated by the Federal Government are under way, indicating a commitment to undertake these projects within the present Ethiopian budget year.
Representatives of the zone commended Prime Minister Abiy Ahmed for, among others, elevating the role of women in society by paving the path for more women in leadership.