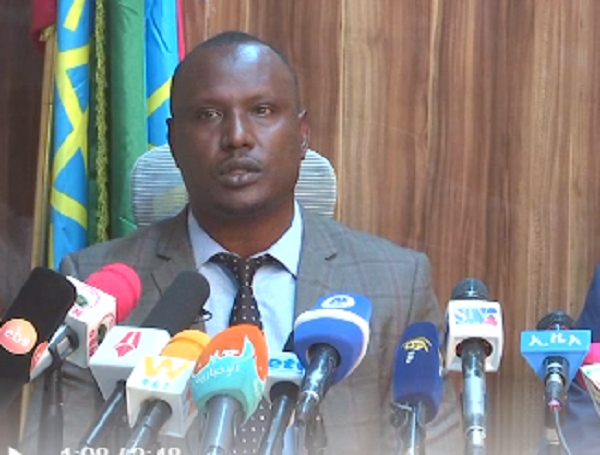 Addis Ababa, February 25/2020 The Government of Ethiopian has dropped charges against 63 individuals, including government officials allegedly involved in various crimes.

Attorney General Public Relations and Communication Affairs Director, Zinabu Tunu told journalists that evidences have been compiled against the individuals whose charges were dropped. They were involved in various criminal activities.
The individuals are being released not because they did not commit crimes and for lack of evidences, but to mainly deepen the reform and further enhance the widening of the political space in the country.
Among the 63 individuals are persons accused of corruption in Metals and Engineering Corporation (METEC) and human rights violators in various parts of the country, including in Somali and Benishangul Gumuz regional states, Zinabu said.
Besides, individuals arrested in connection with the June 22 incident in Amhara Regional State and the violence in Sidama Zone are also among those to be released, it was learned.
With respect to the individuals to be released, Zinabu said the dropped cases could be reestablished if they get involved in any crime after their release.
The director further said only 1,682 out of the 3,606 individuals suspected of being involved in various criminal activities have been arrested so far. Activities are underway to arrest and bring the remaining suspects to justice.
He vowed that the government, in collaboration with the concerned bodies, will do its utmost to bring all to justice.